About WRC
The new standard for rally games returns! Whether speeding along dirt, asphalt, mud, snow or ice, for the first time the road surfaces have a real impact on car behavior thanks to a new physics and rendering system. You also have to learn how to fine-tune your vehicle to handle the weather conditions and dynamic lighting.
The ESL Video Network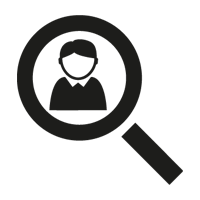 Are you a content creator and looking to join one of the biggest networks out there? Look no further! The ESL Video Network eats, sleeps and breaths gaming to be able to give you the power you need to take your career to the next level.
The ESL Video Network
PlayStation 4 tournaments
Get more with Premium