Quick Rules
Requirements:
Bracket
Settings
5 rounds on each side (N.I.U & Derbaran)
Overtime: 3 additional rounds per side
First round starts when the timer hits 2:37
Map Pool
Artifact
Bloc
Cadoro
Karaqum
Khali
Khyber
Marien
Velruf
Xauen
Prize
See Premium prizing conditions
*A minimum of 8 contestants is required to receive the award.
More with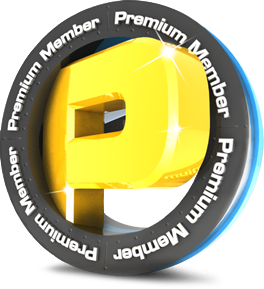 ESL Premium:
Chat
Looking for your opponents or need help?
During the cup join
ESL War Rock
on Discord, use the
ESL Play App
to chat with your opponent or open a
support ticket
.
Match related issues must be handled via match protest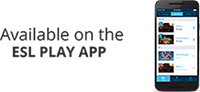 Help
Is this your first time? Here are the important steps:
Follow the instructions on the right to sign up
If check in is enabled, make sure to check in on time
Wait for your first match to show up on the right
Get in contact with your opponent and play the match
Enter the result and ask your opponent to confirm
Wait for your next match
Still need help? During the cup, use Discord chat if it is available, otherwise please contact support.
Match related issues must be handled via
match protest
.