Play through our ESL Play App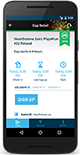 Play on the world's largest competitive gaming platform directly from your mobile device with the
ESL Play App
. Sign up for cups, get information about your matches and report your results! Don't hesitate to share your feedback with us.
Download the ESL Play App
About Warface
Warface is the ever-evolving, free-to-play online first-person shooter from Crytek, featuring a competitive multiplayer gaming across a wide range of modes. Find out more at
warface.com
.
Join the ESL Staff today!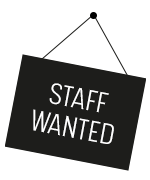 We are looking for players who like to support their favorite game. If you like to help other people or have any other talent, apply to become a staff member. A friendly team likes to welcome you!
Join the Staff!
(or pursue a career in esports)
ESL Premium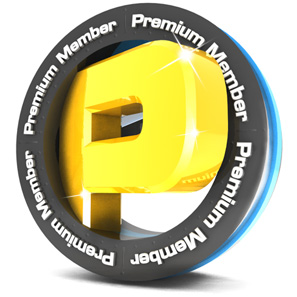 Do you like what we're doing and want to support us? Become an ESL premium member and benefit from a bunch of premium-only features for as low as €3,00 a month!
Get Premium!