Quick Rules
Platform: Battle.Net Europe (Northrend)
---
Format:
Best of One
Race: Players must declare their race
Veto: Ban till best-of, pick remaining
---
Map Pool:
Amazonia
Concealed Hill
Echo Isles
Last Refuge
Northern Isle
Terenas Stand LV
Twisted Meadows
---
How to Play:
Get in contact with your opponent (via Battle.Net, Discord or chat on ESL website)
Both players declare their race and start vetoing
One of the players hosts the game in Battle.net (Northrend)
The other player joins the gamelobby
Observer are not allowed to spectate the Laddergames, unless both players agree
Play your match with the declared race
Both players report the result on ESL Play
The winner has to upload all replays
---
Protests:
If your opponent does not stick to the rules, doesn't apear or in case of any trouble while playing the game, it is mandatory to open a
protest
ticket to report the issue to an admin of ESL Play.
Quick help and support can be requested in
Discord
aswell.
---
About Hosting:
Since Patch 1.30.2 everybody is able to host custom games in Battle.Net.
The chosen server is based on the playerlocation. The european serverlocation is in Amsterdam (Netherlands). The Location can't be influenced by the players or admins.
Prize
Win awesome awards by playing in the ladder! Here you can see some of the most challenging and amazing awards you can win:
Want to see more? Here is the full list!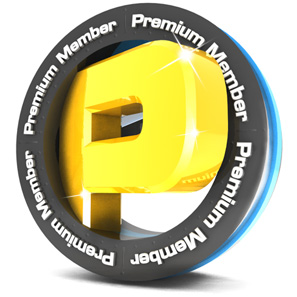 You must be a Premium player/team to have your awards visible in your profile.
Help
Is this your first time? You can find a detailed instruction here.
Otherwise here is a quick-step introduction:
Follow the instructions on the right to sign up
Find a match using the match making methods listed on the right
Get in contact with your opponent and play the match
Enter the result and ask your opponent to confirm
Still need help? Please contact support
Match related issues must be handled via
match protest
.