United Kingdom
Welcome Joe "Munchables" Fenny to ESL UK
We are excited to announce the addition of Joe "Munchables" Fenny as our first resident esports commentator here in the ESL UK office. Well known for his work within the NUEL (National University Esports League), Joe has been commentating for the UK's key esports events since early 2013.
Joe settling in to the ESL UK studio's
Joe had this to say about joining ESL UK:
"I'm thrilled to begin working with ESL on the forefront of UK eSports. Having worked with the production team in the past, I know I'm joining a fantastic crew of hard working and talented individuals."
Joe will be a key component for all of ESL UK's future broadcasts, commentating both Counter-Strike: Global Offensive and League of Legends. He will be making his debut during the League of Legends ESL UK Premiership Promotions on the 25th July.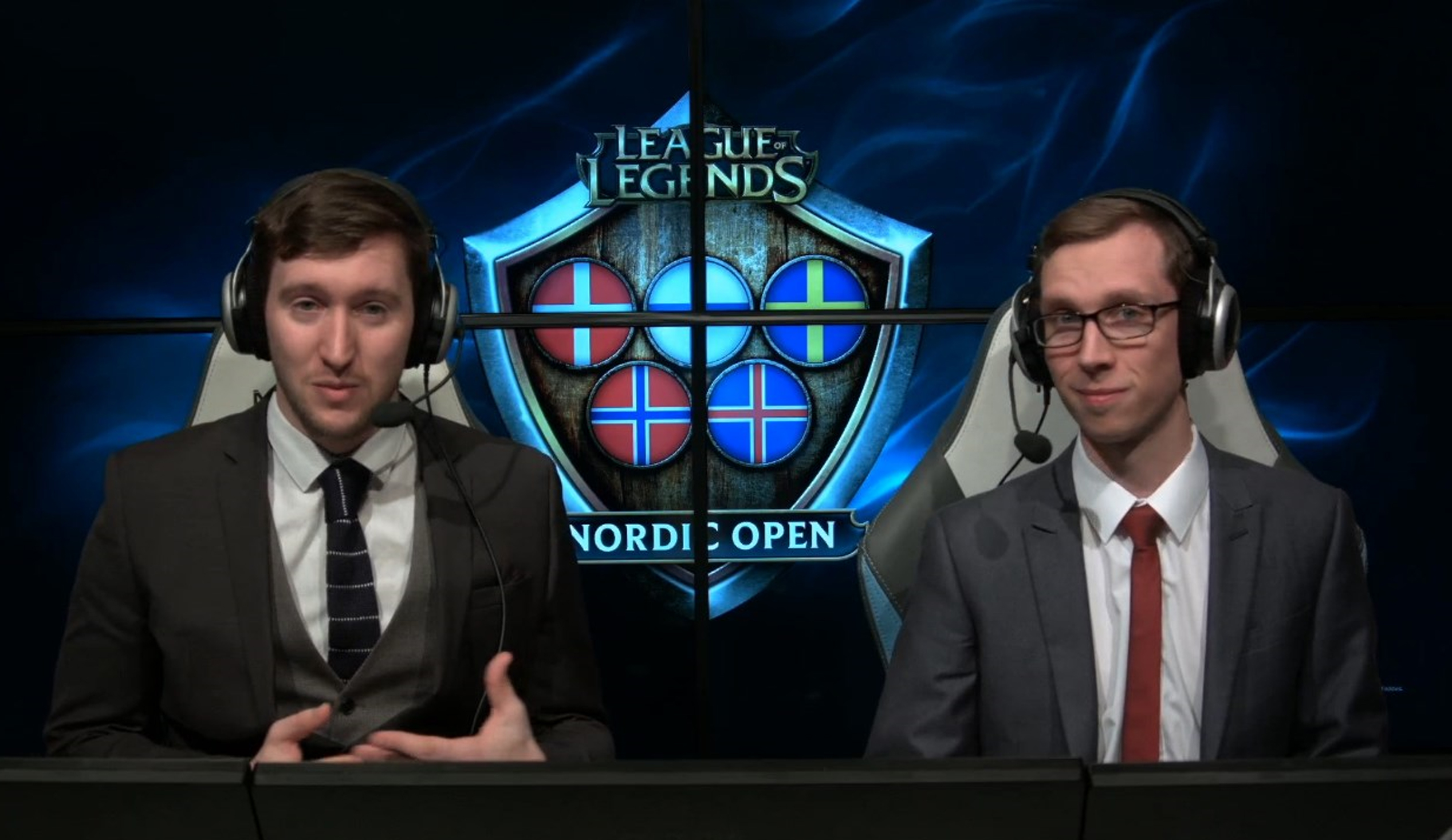 Suited and booted during Riot's Nordic Open
Already settled into the office, Joe has already proven himself as a valuable addition to the ESL UK team. We here at ESL wish him all the best as he starts a new chapter in his career as part of our crew.
You can follow Joe on twitter
@MunchablesLoL
.
MattjA
, Friday, 10/07/15 10:41

No comments yet.

Information:
info write comment not allowed