Get more with Premium
The ESL Video Network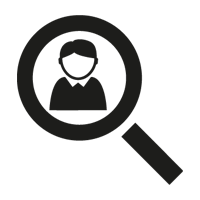 Are you a content creator and looking to join one of the biggest networks out there? Look no further! The ESL Video Network eats, sleeps and breaths gaming to be able to give you the power you need to take your career to the next level.
The ESL Video Network
PlayStation 4 tournaments
Play through ESL Play App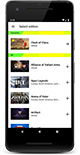 Play on the world's largest competitive gaming platform directly from your mobile device with the
ESL Play App
. Sign up for cups, get information about your matches and report your results! Don't hesitate to share your feedback with us.
Download the ESL Play App
About this game
With your brilliant robe and magic powers, it's time to build some Tricky Towers!
Stack your bricks to create a stable tower and try to topple those of your opponents. Cast magic to support your structure and fend off the dark spells of your rivals in this frantic physics party game.
Play with up to 4 friends in local multiplayer or challenge players around the world in an online battle. Train your skills with the extensive single player trials and set a high score on the leaderboards.
With spells flying everywhere and bricks tumbling down, Tricky Towers makes for a chaotically good time!
Features:
Frantic physics action puzzle gameplay
Local and online multiplayer with 2-4 players
3 different multiplayer modes; race, survival and puzzle
Challenging single player trials
Leaderboard mode: compare how you stack up
17 Powerful light and dark magic spells