Quick Rules
Looking for training partners? Why not join the
The Unspoken Discord
channel to sync with potential team mates, competitors and of course the Devs and ESL Play Community Management crew.
Format
Single Elimination
Best of three, three round match (All duels will now be best of three matches. Each match is still best of three rounds. So instead of playing 3 rounds max, you could play 9 rounds across 3 matches. Using the ESL Play orb to start your duel will now allow for a rematch at the end of the match. The loser of the first match will be allowed to pick the arena for the next match. The client (or lower seeded player) will still pick the arena for the FIRST match. After you compete two matches, you will be asked to rematch again. At that point, if one player is up 2-0, the duel is over. If the duel is 1-1, you would rematch for a 3rd and final time.)
Players can choose any of the five (5) provided classes: Anarchist, Kineticist, Blackjack, Drifter, or Electromancer.
Players can only pick ONE of each artifact per loadout.
Map pool: Lockport Bridge added
Hostright
Higher seed (lower number) hosts the game and lower seed (higher number) picks the arena.
How to add a friend
Please add your opponents via Oculus friends to start your game. Videotutorial
ELIGIBILITY
To enter and participate in the Tournament, you must be a legal resident and physically located in the United States or Canada and be thirteen (13) years of age or older.
HOW TO ENTER
There are thirty-two (32) spots available and you can sign up for this event in the following ways: Registration: Players can guarantee their spot by signing up and checking in 30 minutes prior to event start. The cup will be created and seeded within 15 minutes. At 12:15 PDT the bracket will be up and live
If you have problems, or notice any issue, please contact the admins IMMEDIATELY via support.
Prize
Win awesome awards by playing in the ladder! Here you can see some of the most challenging and amazing awards you can win:
Want to see more? Here is the full list!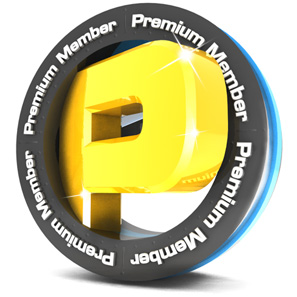 You must be a Premium player/team to have your awards visible in your profile.
Help
Is this your first time? You can find a detailed instruction here.
Otherwise here is a quick-step introduction:
Follow the instructions on the right to sign up
Find a match using the match making methods listed on the right
Get in contact with your opponent and play the match
Enter the result and ask your opponent to confirm
Still need help? Please contact support
Match related issues must be handled via
match protest
.