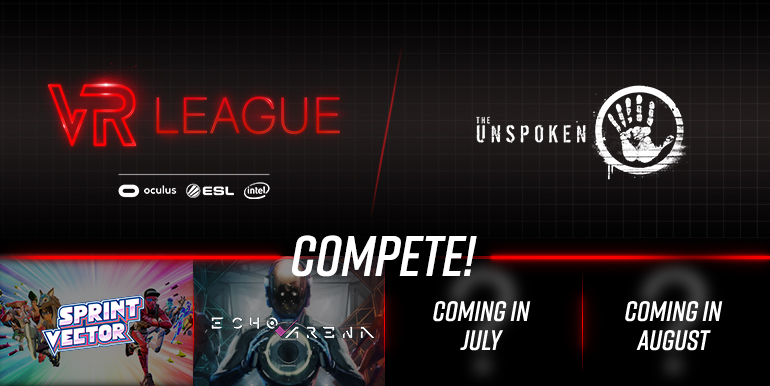 Join Discord!


Looking for team mates or need help? Join the VR-League Discord to sync with potential team mates, competitors and of course the Devs, and ESL Play Community Management crew.

Alternatively you can open a support ticket.


ESL Premium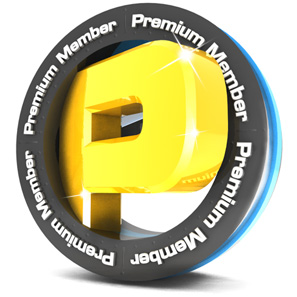 Do you like what we're doing and want to support us? Become an ESL premium member and benefit from a bunch of premium-only features for as low as €3,00 a month!
Get Premium!