ESL Premium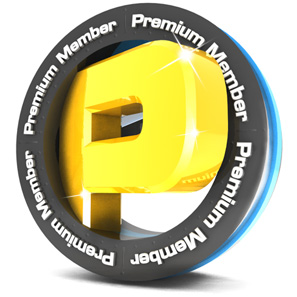 Do you like what we're doing and want to support us? Become an ESL premium member and benefit from a bunch of premium-only features for as low as €3,00 a month!
Get Premium!
Play through ESL Play App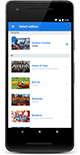 Play on the world's largest competitive gaming platform directly from your mobile device with the
ESL Play App
. Sign up for cups, get information about your matches and report your results! Don't hesitate to share your feedback with us.
Download the ESL Play App
About Street Fighter V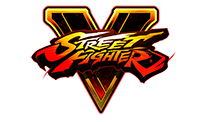 Street Fighter V carries on the side-scrolling fighting gameplay of its predecessors, in which two fighters use a variety of attacks and special abilities to knock out their opponent.. The game will feature 16 characters at launch, four of whom are new to the Street Fighter series. Following the game's launch, several additional characters will be developed and added to the game via regular updates, beginning with six characters currently planned to be released throughout 2016.