Play through ESL Play App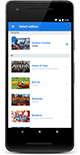 Play on the world's largest competitive gaming platform directly from your mobile device with the
ESL Play App
. Sign up for cups, get information about your matches and report your results! Don't hesitate to share your feedback with us.
Download the ESL Play App
Win €100 this Sunday
#Go4SC2 - Join the conversation
Go4SC2 Europe features one cup each Sunday with the chance to win 100 Euros prize money and Go4 points to rank up and be the Monthly Champion.
ESL Premium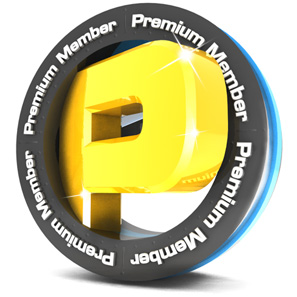 Do you like what we're doing and want to support us? Become an ESL premium member and benefit from a bunch of premium-only features for as low as €3,00 a month!
Get Premium!