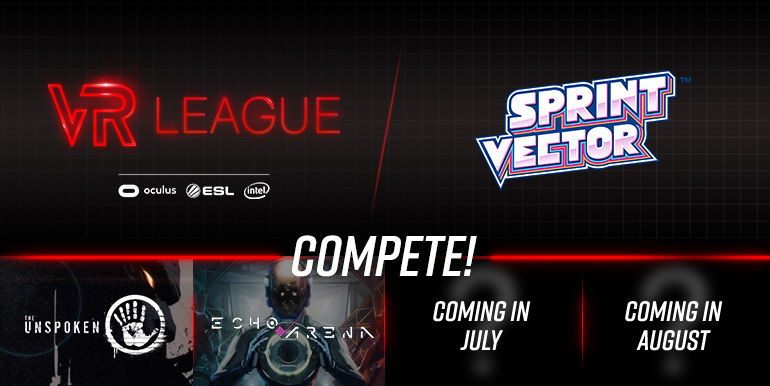 Join Discord!


Looking for team mates or need help? Join the VR-League Discord to sync with potential team mates, competitors and of course the Devs, and ESL Play Community Management crew.

Alternatively you can open a support ticket.


Play through our ESL Play App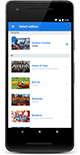 Play on the world's largest competitive gaming platform directly from your mobile device with the
ESL Play App
. Sign up for cups, get information about your matches and report your results! Don't hesitate to share your feedback with us.
Download the ESL Play App
Join the ESL Staff today!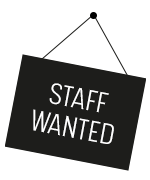 We are looking for people who like to support their favorite games. If you like to help others or have other applicable talents, apply to become a staff member! Our volunteer family is looking forward to meeting you.
Join the Staff!
(or pursue a career in esports)
ESL Premium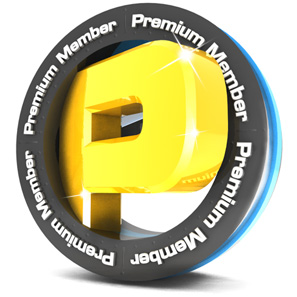 Do you like what we're doing and want to support us? Become an ESL premium member and benefit from a bunch of premium-only features for as low as €3,00 a month!
Get Premium!