The ESL Video Network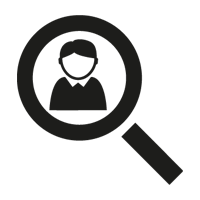 Are you a content creator and looking to join one of the biggest networks out there? Look no further! The ESL Video Network eats, sleeps and breaths gaming to be able to give you the power you need to take your career to the next level.
The ESL Video Network
How to Play
Register on ESL
Choose your tournament
Follow the instructions on the right side
Join the ESL Staff today!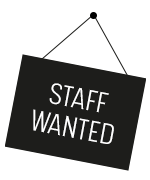 We are looking for people who like to support their favorite games. If you like to help others or have other applicable talents, apply to become a staff member! Our volunteer family is looking forward to meeting you.
Join the Staff!
(or pursue a career in esports)