Spain
Conoce RiftAnalyst: la primera herramienta de video análisis League of Legends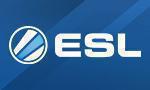 Hoy, os traemos Rift Analyst: una nueva herramienta para que podáis analizar todas vuestras partidas de League of Legends y, de esta manera, poder aprender y mejorar hasta llegar lo más alto en vuestra carrera como jugadores profesionales.
RiftAnalyst
es la primera herramienta de vídeo análisis para League of Legends que ayudará a profesionalizar a entrenadores, jugadores y analistas. Entre algunas de sus funciones,
RiftAnalyst
pemite importar las partidas en video y sincronizarlo con el match data de Riot, analizar aspectos objetivos (como Champion Kills, Dragon Kills, Nashors...) o subjetivos de la jugada (Ganking, Team Fight, Ultimates...), insertar dibujos o comentarios en frames específicos para que el análisis y el aprendizaje sea aún más fácil y cómodo, crear playlists customizadas y exportarlas y acceder, sin ningún tipo de límite, a jugadas de partidas unranked para uno o varios Summoners.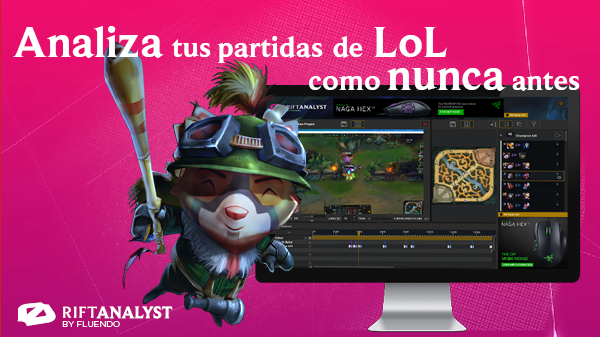 Haz clic en la imagen para conocer toda la información
RiftAnalyst
está desarrollado por Fluendo, una empresa española especializada en desarrollar soluciones multimedia. Hoy en día, está disponible únicamente para League of Legends, aunque pronto comenzará el desarrollo para otros MOBA disponibles.
EiderD
, Wednesday, 12/04/17 09:08

No comments yet.

Information:
info write comment not allowed