Upcoming regional tournaments

The best teams and individual competitors will battle for the largest prize yet - 24.000 Euros of prize money, glory and a chance to qualify for the ESL Pro.
---
Our gamelist just got updated! Thinking of our mobile gamers we are launching Clash Royale into our ESL Southeast Europe region! This is a unique opportunity for get away with a unique award and 3 months of Premium to show it off!
---
Upcoming European and Global Tournaments
Join the ESL Staff today!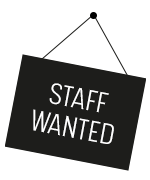 Support your community whilst earning incredible perks.
ESL Shop Discount
ESL Event Guest-list
ESL Job opportunities
Staff Bonus Rewards
and so much more!
Join the Staff!
(or pursue a career in esports)
Engage with your local page!
ESL Premium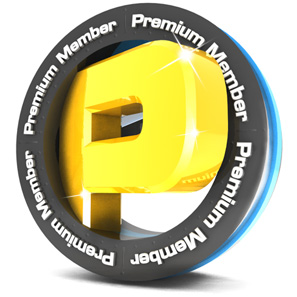 Do you like what we're doing and want to support us? Become an ESL premium member and benefit from a bunch of premium-only features for as low as €3,00 a month!
Get Premium!