Upcoming regional tournaments

Open League Winter 2019 Sign ups
Are you ready for our Winter 2019 Season? We are excited to announce that sign ups are now available and the group stage will start soon! Join the oldest ESL Play tournament and compete for prestigious ESL Challenger League Slots. Do you think that you have what it takes to grow from zero to hero? If that's the case, then grab this opportunity and elbow your way towards ESL Pro League.
---
Our gamelist just got updated! Thinking of our mobile gamers we are launching Clash Royale into our ESL Southeast Europe region! This is a unique opportunity for get away with a unique award and 3 months of Premium to show it off!
---
Upcoming European and Global Tournaments
Join the ESL Staff today!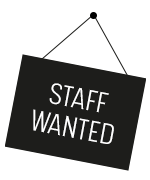 Support your community whilst earning incredible perks.
ESL Shop Discount
ESL Event Guest-list
ESL Job opportunities
Staff Bonus Rewards
and so much more!
Join the Staff!
(or pursue a career in esports)
Engage with your local page!
ESL Premium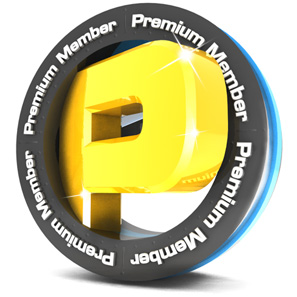 Do you like what we're doing and want to support us? Become an ESL premium member and benefit from a bunch of premium-only features for as low as €3,00 a month!
Get Premium!