Become a Premium Member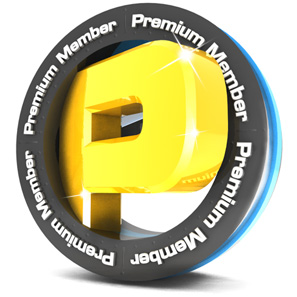 Do you like what we're doing and would like to support us? Become an ESL premium member and benefit from a bunch of premium-only features for just up to €3,00 a month!
Join the ESL Staff today!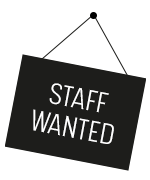 We are looking for people who like to support their favorite games. If you like to help others or have other applicable talents, apply to become a staff member! Our volunteer family is looking forward to meeting you.
Join the Staff!
(or pursue a career in esports)
Powered By

Psyonix, Inc. is an American video game development studio based in San Diego, California. The company focuses on its own development, as well as contributing to larger companies and publishers utilizing the Unreal Engine. Psyonix was founded in the year 2000 by Dave Hagewood, after developing Internet and multimedia software under the name WebSite Machines.