Win €150 !
#Go4RL - Join the conversation
Go4 Rocket League Europe features one cup each Sunday with the chance to win 150 Euros prize money and points to qualify for the monthly finals.
Join the ESL Staff today!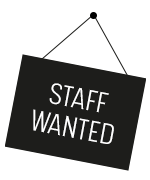 We are looking for players who like to support their favorite game. If you like to help other people or have any other talent, apply to become a staff member. A friendly team likes to welcome you!
Join the Staff!
(or pursue a career in esports)
ESL Premium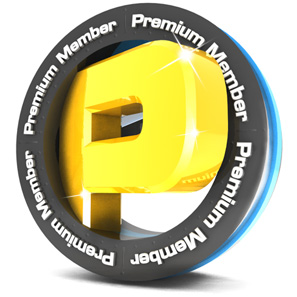 Do you like what we're doing and want to support us? Become an ESL premium member and benefit from a bunch of premium-only features for as low as €3,00 a month!
Get Premium!
Team Spotlight: Blitzers
Blitzers
time to shine in the spotlight. This team of Spanish players was formed only a month ago, but their chemistry is already amazing. They had most points during February and finally ended by winning the whole Monthly Finals.
Stake
enlightens us with his in-depth knowledge on how to do such a performance.
Check out the interview here
How to Play
Register on ESL
Choose your tournament
Follow the instructions on the right side
Highlighted Competitions
Every Monday at 19:00 CET
Rocket League 1on1 Cup Nordic
Every Wednesday at 19:00 CET
Rocket League 2on2 Midweek Madness
Every Thursday at 19:00 CET
Rocket League 3on3 Community Cup Germany
Every Sunday at 14:00 CET
Go4RocketLeague Europe - Gain rankings points and have a shot at
€150
in prize money
Sign up now
One is the loneliest number
Powered By

Psyonix, Inc. is an American video game development studio based in San Diego, California. The company focuses on its own development, as well as contributing to larger companies and publishers utilizing the Unreal Engine. Psyonix was founded in the year 2000 by Dave Hagewood, after developing Internet and multimedia software under the name WebSite Machines.