Quick Rules
Requirements (PC only!):Tournament:Operators:
Iana and Oryx are not allowed to be used!
Match Settings:
Number of Bans: 4
Ban Timer: 20
Number of Rounds: 12
Attacker/Defender Role swap: 6
Overtime: 3
Overtime Score Difference: 2
Overtime Role Change: 1
Objective Rotation Parameter: 2
Objective Type Rotation: Rounds Played
Attacker Unique Spawn: On
Pick Phase Timer: 15
6TH Pick Phase: On
6TH Pick Phase Timer: 15
Reveal Phase Timer: 5
Damage Handicap: 100
Friendly Fire Damage: 100
Reverse Friendly Fire: Off
Injured: 20
Sprint: On
Lean: On
Death Replay: Off
ESL Mappool:
Club House
Kafe Dostoyevsky
Consulate
Border
Coastline
Theme Park
Villa
Prize
Win awesome awards by playing in the ladder! Here you can see some of the most challenging and amazing awards you can win:
Want to see more? Here is the full list!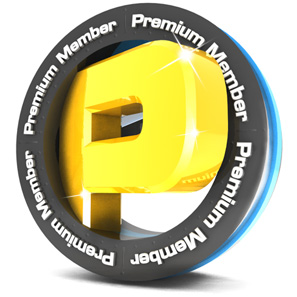 You must be a Premium player/team to have your awards visible in your profile.
Chat
We are happy to help you as much as possible, if you have any problems, any questions or suggestions you can contact us through a Support Ticket.
Help
Is this your first time? You can find a detailed instruction here.
Otherwise here is a quick-step introduction:
Follow the instructions on the right to sign up
Find a match using the match making methods listed on the right
Get in contact with your opponent and play the match
Enter the result and ask your opponent to confirm
Still need help? Please contact support
Match related issues must be handled via
match protest
.