Upcoming Major Tournaments
ESL Premium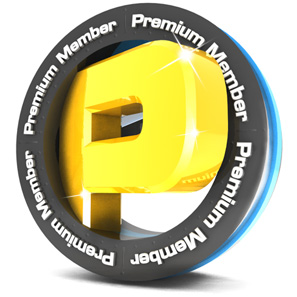 Do you like what we're doing and want to support us? Become an ESL premium member and benefit from a bunch of premium-only features for as low as €3,00 a month!
Get Premium!
ESL Xbox One App
Competing ESL Rainbow Six tournaments is now even easier. Download the app in your Xbox Store to experience the difference.
Find, sign up and submit results for ESL matches and cups
View and contact teammates and opponents via their gamertags
Read the latest eSports news and more
Give it a try!