Quick Rules
Esse é um torneio em formato SUÍÇO!
Informações:
As partidas resultarão em empate após 90 minutos!
Partidas melhor de um (1)
Eliminação após três (3) derrotas
Reporte o resultado total(ex. 6:2, 6:5)
Requerimentos:Configurações da Partida:
Número de banimentos: 4
Tempo de banimento: 30
Número de rodadas: 10
Inverter Atacante/Defensor: 5
Prorrogação: 3
Dif. Pontos prorrogação: 2
Inv. Papéis prorrogação: 1
Parâmetro de Rotação do Objetivo: 2
Rotação do Tipo de Objetivo: Rodadas jogadas
Spawn exclusivo para atacantes: On
Tempo para a Fase de Escolha: 25
Fase de 6ª Escolha: On
Tempo da Fase de 6ª Escolha: 25
Ajuste de Níveis de Dano: 100
Dano de Fogo Amigo: 100
Ferido: 20
Corrida: On
Inclinar: On
Replay de Eliminação: Off
ESL Mappool:
Banco
Fronteira
Casa de Campo
Litoral
Consulado
Mansão
Oregon
Quanto mais qualificatórias jogar mais chances terá de se classificar!
Help
Is this your first time? Here are the important steps:
Follow the instructions on the right to sign up
If check in is enabled, make sure to check in on time
Wait for your first match to show up on the right
Get in contact with your opponent and play the match
Enter the result and ask your opponent to confirm
Wait for your next match
Still need help? During the cup, use Discord chat if it is available, otherwise please contact support.
Match related issues must be handled via
match protest
.
Powered by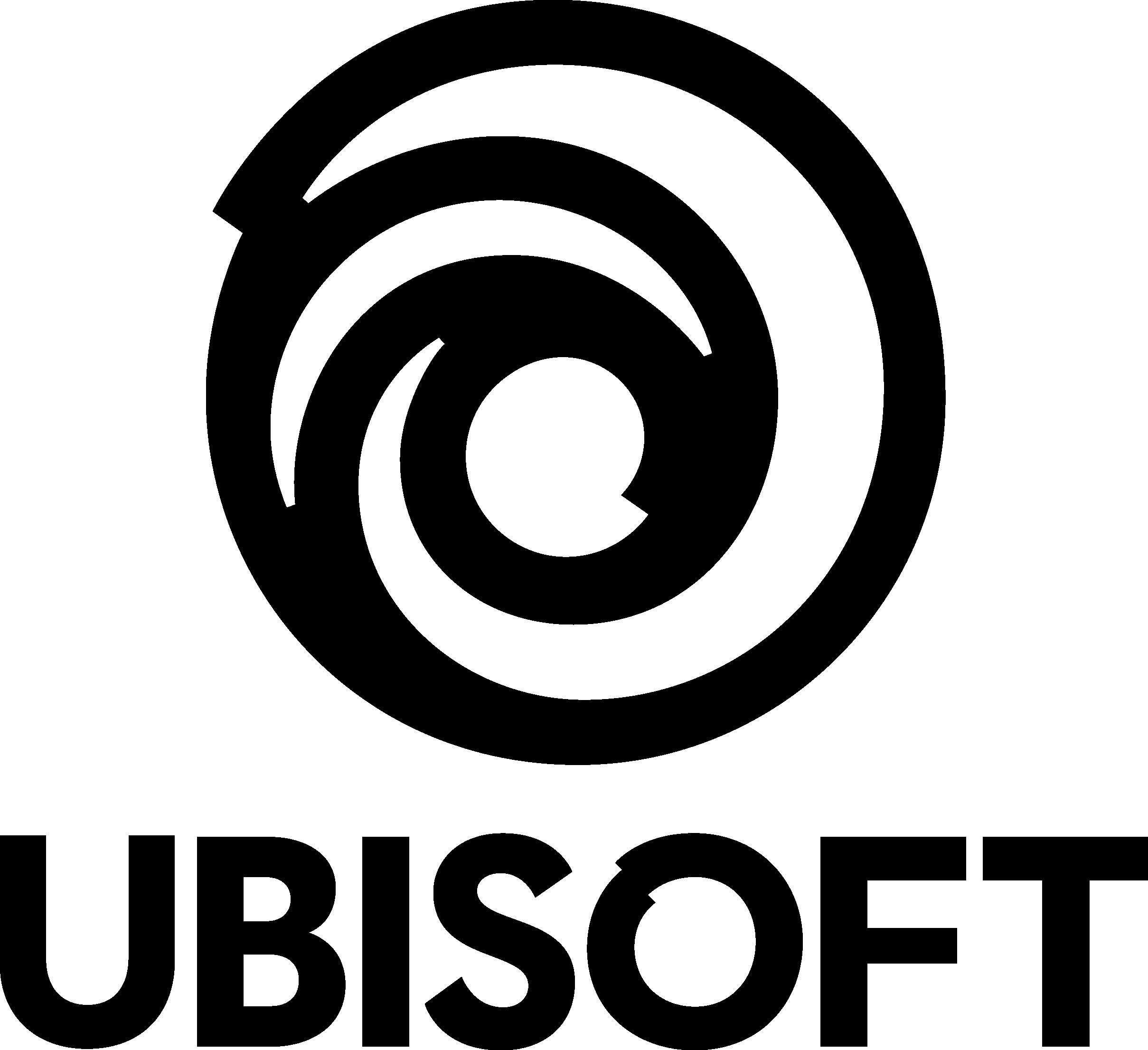 Ubisoft is a leading creator, publisher and distributor of interactive entertainment and services, with a rich portfolio of world-renowned brands. The teams throughout Ubisoft's worldwide network of studios and business offices are committed to delivering original and memorable gaming experiences across all popular platforms.

© 2016 Ubisoft Entertainment. All Rights Reserved. Tom Clancy's, Rainbow Six, the Soldier Icon, Ubi.com, Ubisoft, and the Ubisoft logo are trademarks of Ubisoft Entertainment in the US and/or other countries.