Quick Rules
Hai problemi? Controlla la nostra guida per Informazioni Utili
Match:
Bo1
Match Settings:
Tipo playlist: Normal mode
Tipo server: Server dedicato
Chat Vocale: Solo team
Ora del giorno: Giorno
Impostazioni HUD: Pro League
Impostazioni del Match:
Numero di Ban: nessun ban
Numero di round: 6
Cambio ruolo attacco/difesa: 1
Overtime: 1
Differenza score overtime: 1
Scambio ruoli overtime: 1
Parametri rotazione obbiettivo: 1
Tipo Rotazione obbiettivo: round giocati
Spawn unico attaccanti: On
Timer fase di Pick: 15
Fase sesto Pick: off
Handicap danno: 100
Danno friendly fire: 100
Atterramento: 20
Sprint: On
Inclinazione: On
Replay morte: Off
Modalità di gioco: Artificieri
Durata piazzamento bomba: 5
Durata disinnesco: 5
Durata timer bomba: 30
Selezione defuse carrier: On
Durata fase di preparazione: 15
Durata fase di azione: 90
Map pool:
Operatori:
Tutti gli operatori sono concessi.
Prize
Consulta le condizioni per ottenere i premi riservati ai Membri Premium
*Minimo 8 partecipanti per richiedere i premi.
Di più con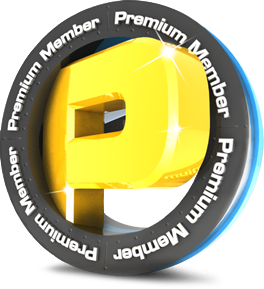 ESL Premium:
Help
Is this your first time? Here are the important steps:
Follow the instructions on the right to sign up and check in
If check in is enabled, make sure to check in on time
Wait for your first match to show up on the right
Get in contact with your opponent and play the match
Enter the result and ask your opponent to confirm
Wait for your next match
Still need help? During the cup, use chat if it is available, otherwise please contact support or for match related issues, please open a protest.