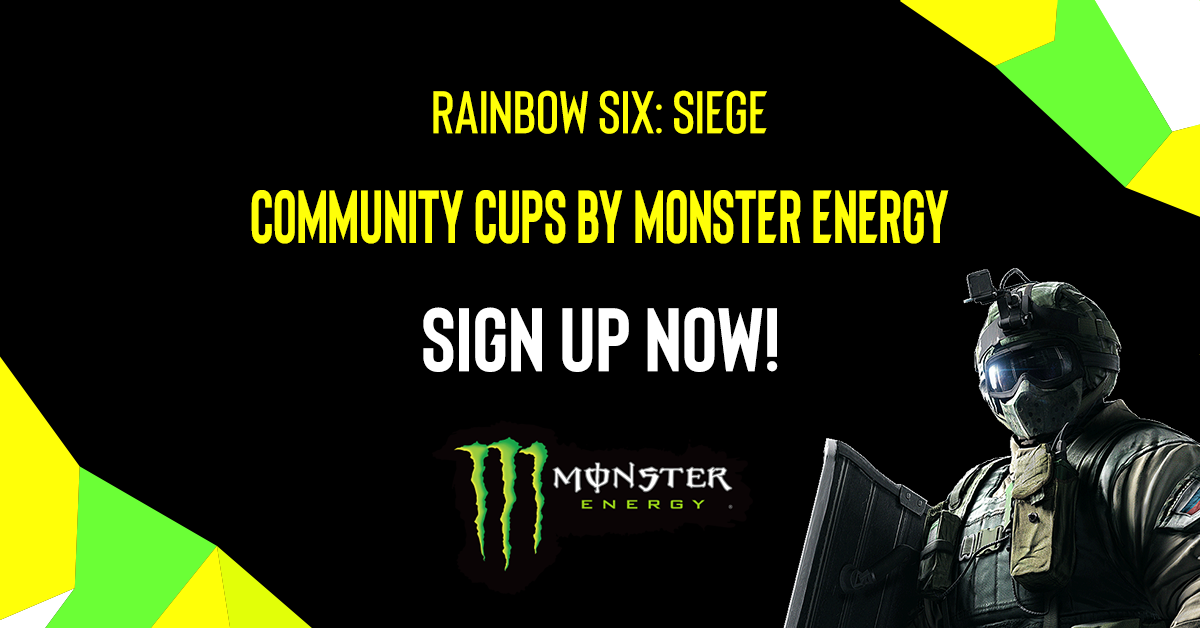 Competition Structure
Tournament Format Details:
Qualifiers: Teams' starting point. Swiss system, up to 4 rounds. From each Qualifier, the TOP2 will qualify for the Monthly Finals.

Monthly Finals: Restricted tournament for qualified teams only. Single Elimination bracket with 3rd place.
Tournament restrictions:
Monthly Finals: Players who qualify from the Qualifiers will be invited to the upcoming Monthly Finals tournament from the current month.
Player eligibility resets every month. Players who qualified Monthly Final in previous months need to qualify again through the Qualifiers in the current month.