New participation prizes added to Go4R6!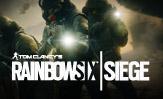 This is the next huge step forward in the Rainbow Six Siege European and North American sections! Currently, we have a first place prize of 100 euros for every Go4 and another 500 euros for the Monthly Finals. We are glad to announce that starting with the first Go4 in October and moving forwards, we've added R6 Credits, provided by Ubisoft, to the prize pool.
What are R6 Credits?
R6 Credits is the in-game currency in Rainbow Six Siege, with which you can buy new weapon skins, packages and DLC Operators.
R6 Credits raffled to reward participation in Go4R6!
Our goal is to improve the experience for all participants in our Go4R6 cups. We are happy to announce that every team playing in our tournaments has a chance to win a R6 credits pack. This is a raffle and all teams have an equal chance to win.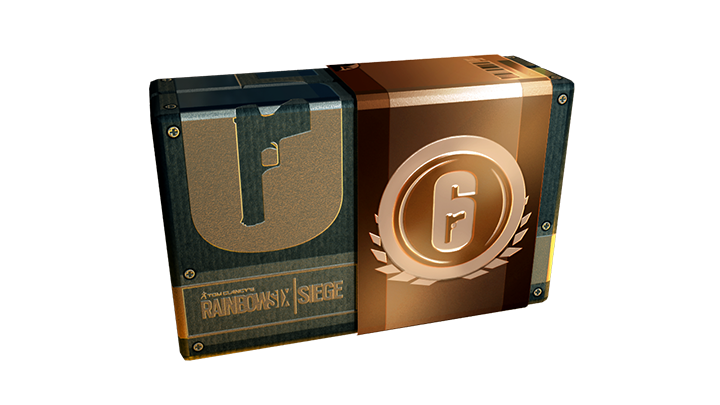 How does it work
In every Go4, two teams will be chosen by a random generator. Each team will receive 5 keys worth 600 R6 Credits. This means that we will give out 6000 R6 Credits in every Go4 tournament and this totals to about 24000 R6 Credits every month. This is 96000 R6 Credits across all platforms and regions!
Discord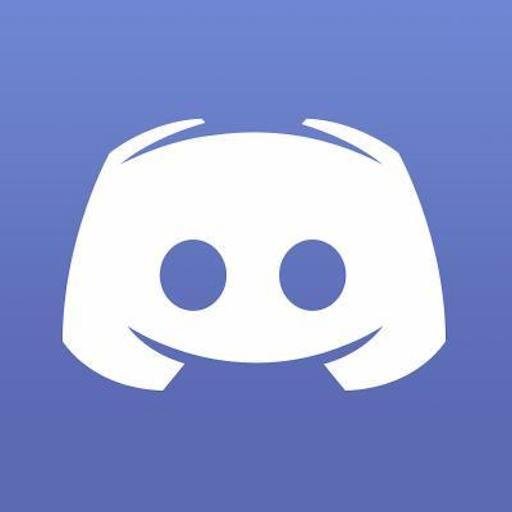 Social Media
Don't forget to follow us on Facebook and Twitter to be constantly updated on new cups as well as status updates regarding the new site and upcoming news! We are hoping that you give us Feedback in our
forum
as well as if you search for a team or players you can open a topic there in the
recruitment
section.


Information:
info write comment not allowed