MOSS mandatory in R6:Siege!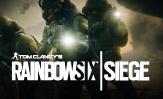 Today we announce that MOnitor System Status (MOSS) must be use next to ESL Anticheat. With this tool we make the next step to render fairplay and control the identity. In the news below you find all needed information about this. If you have any questions, feel free to ask us eg. on our Discord Server.
ESL Anticheat and MOSS
We have added for a while ESL Anticheat as mandatory tool to all our competition matches to catch cheating players. Now we decided to make the next step to fair games. If a player hasn´t used ESL Anticheat and / or MOSS, the team/player will be punished for this.
What is MOSS?
MOSS has been created in 2010 by Nohope92 to help free games development in ESL. This tool does help online competition leagues to control their players fair play and identity.
MOSS's features
Automatic random screenshots

Unique PC identifier based on Hardware information

Capture game's key files

Real time Processor Speed versus BIOS setup and box nominal speed

Game Exe SHA signature and start time

Ingame screenshot stored when PrtnScrn is pressed

Keyboard and mouse Macros uses detected and reported including Keys, timing and uses count

ESL Wire Anticheat monitoring
OR

The Processes names, path and SHA listing at game start
More information and download
On the page of the tool you can find more information and the link to the download. Press on the button below:
MOnitor System Status
Discord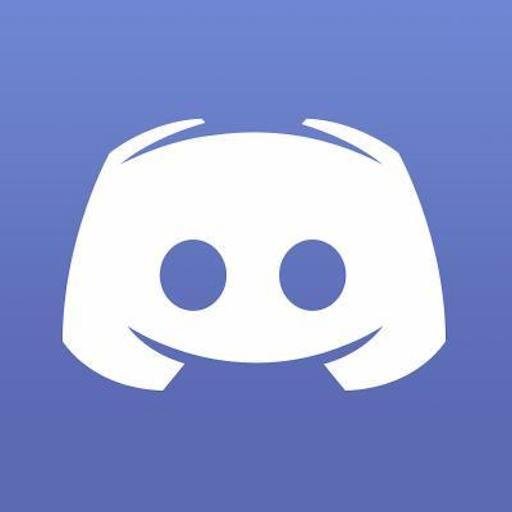 Social Media
Don't forget to follow us on Facebook and Twitter to be constantly updated on new cups as well as status updates regarding the new site and upcoming news! We are hoping that you give us Feedback in our
forum
as well as if you search for a team or players you can open a topic there in the
recruitment
section.
Force
, Wednesday, 20/04/16 07:00


Information:
info write comment not allowed