Quick Rules
Ladder:
Match Settings:
Tipo playlist : Normal mode
Tipo server : Server dedicato
Chat Vocale : Solo team
Ora del giorno : Giorno
Impostazioni HUD : Pro League
Impostazioni del Match :
Numero di Ban : 4
Ban Timer : 20
Numero di round : 12
Cambio ruolo attacco/difesa : 6
Overtime : 3
Differenza score overtime :2
Scambio ruoli overtime : 1
Parametri rotazione obbiettivo : 2
Tipo Rotazione obbiettivo : round giocati
Spawn unico attaccanti : On
Timer fase di Pick : 15
Fase sesto Pick : on
Timer fase sesto pick : 15
Timer fase di rivelazione : 5
Handicap danno : 100
Danno friendly fire : 100
Atterramento : 20
Sprint : On
Inclinazione : On
Replay morte : Off
Modalità di gioco : Artificieri
Durata piazzamento bomba : 7
Durata disinnesco : 7
Durata timer bomba: 45
Selezione defuse carrier : On
Durata fase di preparazione : 45
Durata fase di azione : 180
Map pool ufficiale ESL:
Club House
Consolato
Café Dostoevskij
Oregon
Costa
Parco Divertimenti
Villa
Operatori :
Tutti gli operatori sono concessi
Prize
Win awesome awards by playing in the ladder! Here you can see some of the most challenging and amazing awards you can win:
Want to see more? Here is the full list!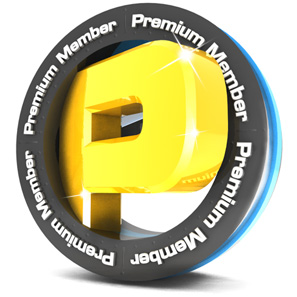 You must be a Premium player/team to have your awards visible in your profile.
Chat
Hai bisogno di aiuto?
Durante la competizione puoi inviarci un support ticket.
Help
Stai partecipando per la prima volta? Ecco alcune informazioni importanti:
Segui le istruzioni sulla destra per iscriverti
Trovate un match usando il metodo per il Match Making elencato qui a destra
Mettetevi in contatto con il vostro avversario e giocate il match
Inserisci il risultato e chiedi al tuo avversario di confermarlo
Hai ancora dei problemi/dubbi? Durante la Cup, utilizza la chat se disponibile, oppure contatta lo Staff.