Six Oceanic Cup
Join the 8 best teams in Australia and New Zealand as they battle off in a gritty Single Elimination bracket for the chance to be crowned as Oceanic champions! Purchase your tickets to the LAN Finals slated for March 23rd:
https://r6soc.eventbrite.com.au
Upcoming Challenger League Qualifiers
ESL Premium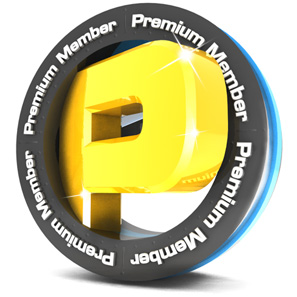 Do you like what we're doing and want to support us? Become an ESL premium member and benefit from a bunch of premium-only features for as low as €3,00 a month!
Get Premium!
Play through ESL Play App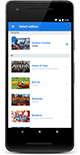 Play on the world's largest competitive gaming platform directly from your mobile device with the ESL Play App. Sign up for cups, get information about your matches and report your results! Don't hesitate to share your feedback with us.
Download the ESL Play App