We are introducing Xsolla as our ESL Premium payment system! With over 700 payment systems and 80+ available currencies, Xsolla brings you the ability to purchase ESL Premium in your own currency, with your favourite local payment systems.
Grab a 10% discount code I-LOVE-ESL for your first purchase and get started today:
Better prizing in tournaments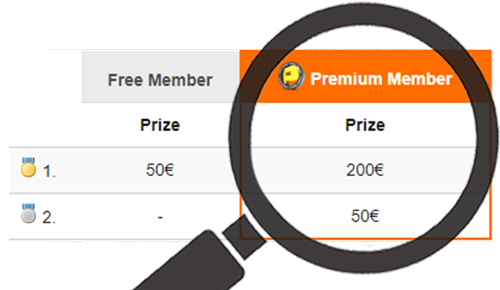 You now have better tournament prizes when you are a Premium member (in eligible tournaments)!
Premium Raffles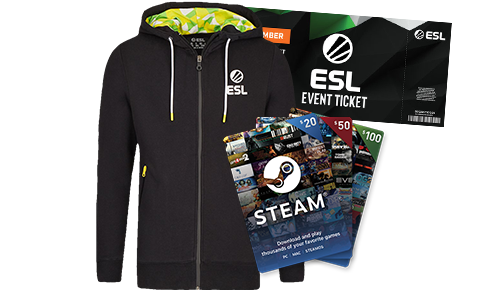 Participate in tournaments, play matches and win amazing prizes in our monthly raffles!
ESL Awards
Reveal your ESL Achievements by unlocking the ESL Awards. We have hundreds of awards for you to grab.
ESL Shop Discounts
As a Premium member you can grab a 10% discount code for your next ESL Shop purchase!
ESL Event Ticket Discounts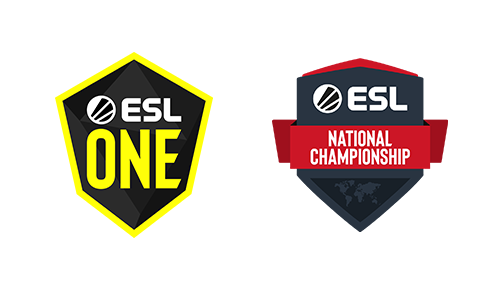 As a Premium member you can claim discount codes to redeem when purchasing event tickets!
More coming soon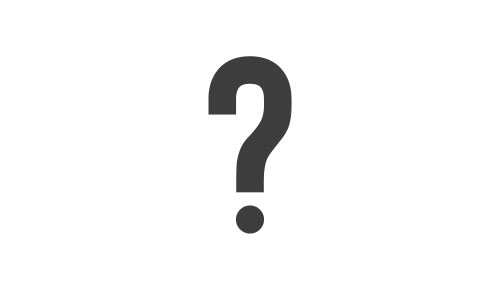 We have something great for you and the gaming community coming soon...
With the launch, we are offering a 10% discount code
I-LOVE-ESL
which can be used on check-out, along with an active free 30 day trial when you select the 30 day subscription. Visit Xsolla by clicking the button below: