Active Raffles in October
ESL Shop Discounts
1x €50 ESL Shop Voucher
1x €25 ESL Shop Voucher
1x €10 ESL Shop Voucher
Website-wide raffle
(all game matches count towards it)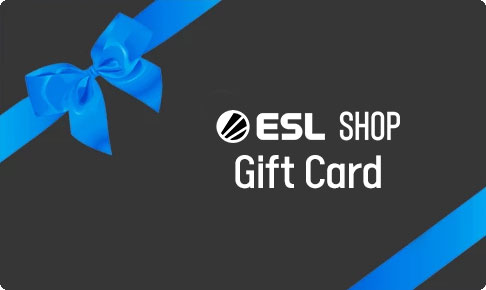 ---
Website-wide raffle
(all game matches count towards it)
Please check the special conditions for the redemption of this raffle below
---
Exterior: Factory New
Exclusive game raffle:

Counter-Strike: Global Offensive
(Only CS:GO matches count as an entry towards this raffle)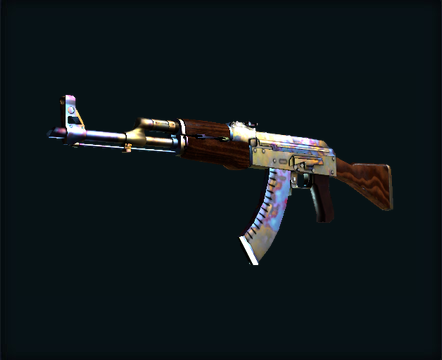 ---
Premium players win a raffle entry for every match played. Some tournaments may have extra raffle entries which can be seen in the prize box of the tournament. Only matches played in the game specific raffle count towards that raffle (example, if CS:GO item is available for a raffle, only CS:GO matches count towards that raffle). The usual
raffle conditions
apply.
Raffle Winners
Winners of:
Mr.Shox
ESL Shop Discount raffle winner
Matches played: 2
Best tournament placement: 64th
ByVydo
ESL Shop Discount raffle winner
Matches played: 2
Best tournament placement: 14th
keembo
ESL Shop Discount raffle winner
Matches played: 2
Best tournament placement: 1st
JBlacK
ESL Event Ticket raffle winner
Matches played: 11
Best tournament placement: 5th

ESL Event Duo Tickets

Gismo
ESL Event Ticket raffle winner
Matches played: 1
Best tournament placement: ~th

ESL Event Duo Tickets

Durakenes07
ESL Event Ticket raffle winner
Matches played: 16
Best tournament placement: 9th

ESL Event Duo Tickets

Darko
ESL Event Ticket raffle winner
Matches played: 2
Best tournament placement: 20th

ESL Event Duo Tickets

ollybabs4u
ESL Shop Discount raffle winner
Matches played: 8
Best tournament placement: 23rd

ESL Event Duo Tickets

faqzor1337
Raffle winner
Matches played: 15
Best tournament placement: 4th