PUBG Challenger Series Europe Tournaments
ESL PUBG Challenger Series Europe runs every Sunday at 14 CET. You can find all the details from the tournament's info page directly.
Up to €1000 in the prize pool each month
PUBG Challenger Series tournaments happen every Sunday, with 40€ every week and 120€ in the final
As a Premium member you can win 150 € every week and 500 € in the final!
Monthly finals for our PUBG Challenger Series Squad Tournaments every second Monday of the following month
Want to know more about how our PUBG tournaments work?
Learn more about ESL PUBG PC Tournaments

Monthly Ranking
The Monthly Final will take place on the second Monday of the next month. The final will consist of sixteen teams who gathered the most points during the Challenger Series Sunday cups.
Current Monthly Ranking


See the full monthly ranking
See the overall ranking


See Premium prizing conditions




PUBG Challenger Series Europe December Champions


Question Mark
Full rankings
More with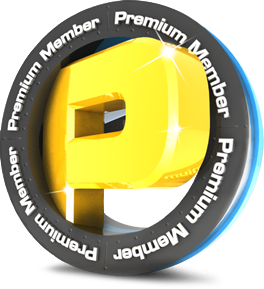 ESL Premium: