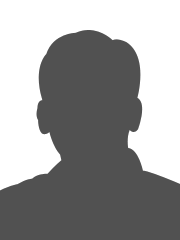 Contacts & Buddies

oldschool
| | |
| --- | --- |
| Name | Andrew  |
| Nick | ZefiroS |
| Member since | 13/04/06 |
| Age / Gender | 33 Years / male |
| Nationality |  Greece |
| Territory | Greece |
| Occupation | Φοιτητής - Student |
| Employer / University / School | Αριστοτέλειο Πανεπιστήμιο Θεσσαλονίκης - Aristotle University of THessaloniki |
| Main team | Macedonia is Greek |
| Homepage | http://www.ZefiroS.net |
★ ZefiroS 's name is Andrew, he is 22 years old, he is from Kilkis and lives in Serres, Greece.
★ He is studying Physical Education and Sports Science at the Aristotle University of Thessaloniki.
★ He was an ESL Admin on DotA Leagues & MSN Games Leagues.
★ ZefiroS mean West Wind in ancient Greek.
★ ZefiroS - Once you 'll have me, you will love me! © 2005  more...  
Level & Awards
Clubs
Contact