ESL Premium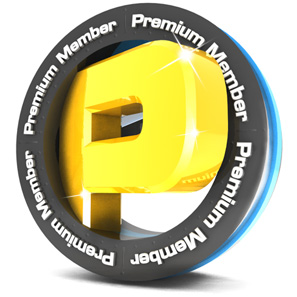 Do you like what we're doing and want to support us? Become an ESL premium member and benefit from a bunch of premium-only features for as low as €3,00 a month!
Get Premium!
The ESL Video Network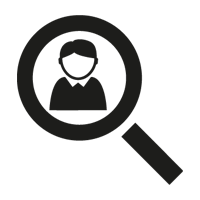 Are you a content creator and looking to join one of the biggest networks out there? Look no further! The ESL Video Network eats, sleeps and breaths gaming to be able to give you the power you need to take your career to the next level.
The ESL Video Network
Join the ESL Staff today!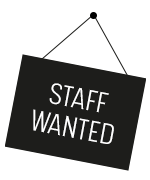 We are looking for players who like to support their favorite game. If you like to help other people or have any other talent, apply to become a staff member. A friendly team likes to welcome you!