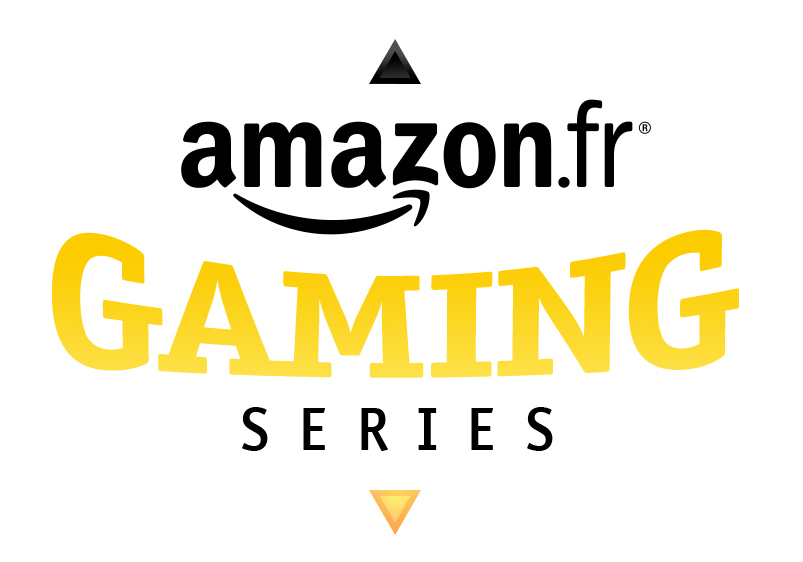 The Amazon Gaming Series, organized by Amazon and sponsored by Intel, ASUS RoG, and Windows 10, is the biggest competition since the official release of Overwatch! You have two opportunities to qualify for the Grand Finals and get a part of the €10.000 that's available in prize money! Face off against the best European teams and reach the top 2 of the qualifier! The best 4 teams from qualifiers fight each other during the Grand Finals in order to get share of the prize money!
Each qualifier wil lbe played in two days. First day, All matches must be played until RO8 included and the next day, Quarter finals and Semifinals
Want to participate? Don't wait and sign up right now. You only have two chances:
How to participate
1: Sign up for a Amazon Gaming Series cup!
You can find all upcoming cups above.
2: Check in
Check in between 19:30 and 19:40 CEST on the day of the cup to secure your slot in the cup.
3: Late sign up
If were too late to check in and there are still slots left you will still be able to sign up till the start of the tournament at 20:00 CEST!
4: Read the rules
You can always find the rule book of the cup at the cup page by clicking on "Rules" in the menu.
5: Play!
Start the map pick & ban phase found on your match page.
Create a custom game with the settings found on the tournament page.
Play the match and don't forget to save match score screenshots in case of disputes.
After the match is finished you will need to enter the result on the match page & upload your screenshots.
If you won the match you'll need to wait for your next opponent and start!
Opponents do not show up ?
Please contact us in the cup chat or open a match protest.
Questions?
You can find all ways to contact us on the cup page.
Prize Pool
| Place | Prize Money |
| --- | --- |
| 1st | €5.000 |
| 2nd | €3.000 |
| 3rd/4th | €1.000 |