Upcoming European Tournaments
Over €40,000 in Go4 Series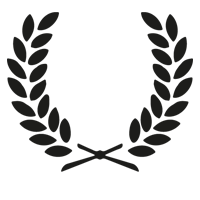 Participate in the world's biggest cup series featuring various competitions for different games. And the best - you can win yourselves a lot of money! The Go4 Cup Series has weekly cups, where you can earn points to qualify for a Monthly Final.
All cups
Play through ESL Play App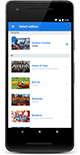 Play on the world's largest competitive gaming platform directly from your mobile device with the ESL Play App. Sign up for cups, get information about your matches and report your results! Don't hesitate to share your feedback with us.
Download the ESL Play App