Global
Announcing the Go4CSGO Southeast Europe series!
Yes, you have heard it right! The longest running cup series now available exclusively for the Southeast European region as well!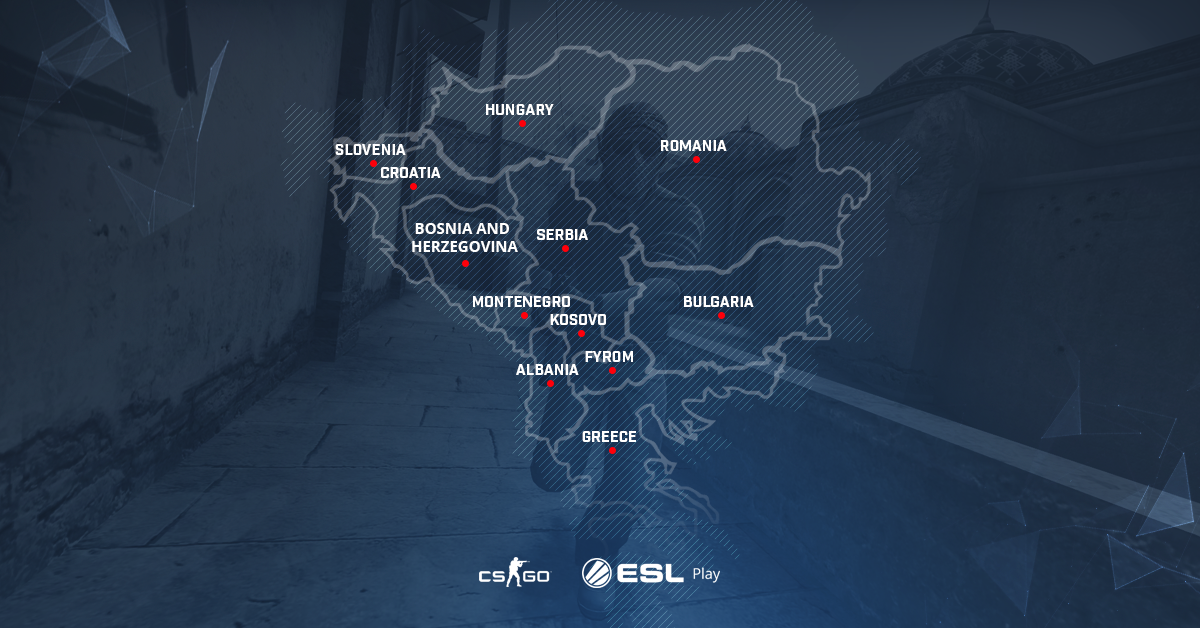 Why participate?
Practice makes perfect, isn't it? If you are looking for a place where you can compete against teams within your region, we got you covered
every Saturday!
! On top of that, dependent on how good you are you will be able to get a share from a
total of 500 €
that we will be giving out as prize money each month!
Weekly tournaments, with monthly final!
Similarly, as on the European tournaments, we will organize cups that are open for everyone in the region, where you will be able to win 50 € per cup and gain Go4points. After the 3rd tournament, the TOP8 players will qualify to the monthly final where a total of 350€ will be distributed. Let's see the cups for February:
GO4CS:GO SEE - Upcoming tournaments

Stage
Date
Sign up now!
Prize
Weekly Qualifier #1
09.02 -14:00 CET
HERE!
50 € + Go4 points
Weekly Qualifier #2
16.02 - 14:00 CET
HERE!
50 € + Go4 points
Weekly Qualifier #3
23.02 - 14:00 CET
HERE!
50 € + Go4 points
Monthly final
28.02 -18:00 CET
-
350 € overall prizepool
In these series, we want to foster casual and competitive gaming. In order to accomplish that ESL Wire, a cutting edge anti-cheat program, is mandatory for every player in every game to ensure the safest possible environment for the players. Instructions of how to download Wire can be found
here
. In case you encounter any problem you may take a look on our
FAQ
or open a support ticket to our admin team. For more information, please check out our dedicated portal page, designed only for the competition!
Don't forget to follow our social channels, to get updated regarding the series!We would like to wish good luck, and have fun for every participant, let's see who is the best in the region!
Gabu
, Friday, 01/02/19 11:05

No comments yet.

Information:
info write comment not allowed