Quick Rules
Bei ESL für den Wettbewerb mit ESL registrieren:
Klicke auf das Feld "Log in" rechts auf dem Bildschirm, um dich zu verbinden oder um ein ESL-Profil zu erstellen.
Gib dein Alter ein.
Gib den Namen ein, den du in Modern Combat Versus benutzt.
Erstelle dein Team, indem du auf "Team auswählen" klickst
Lade deine Freunde ein, deinem Team beizutreten: Klicke auf "Team-Status" und teile den Einladungslink mit deinen Freunden.
Sobald deine Freunde zugesagt haben, dass sie deinem Team beitreten wollen, kannst du auf "Anmelden" klicken.
Das war's! Du bist jetzt für das Qualifikationsspiel der MCVS HONOR International Series 2018 angemeldet! Du wirst am Tag des Qualifikationsspiels eine Bestätigungs-E-Mail erhalten. Vergiss nicht, zu bestätigen!
Wie man spielt
Kontaktiere deinen Gegner
Erstelle eine Lobby im Spiel

Spiele und teile uns das Ergebnis mit
Turnier Einstellungen
Matchtyp: 4on4
Platfform: iOS & Android
Single Elimination
Modus: Best of 3
Hosting Regeln
Karte 1: Besser geseedete Team muss hosten, schlechter geseedete Team muss die Seite wählen
Karte 2: Schlechter geseedete Team muss hosten, besser geseedete Team muss die Seite wählen
Karte 3: Besser geseedete Team muss hosten, schlechter geseedete Team muss die Seite wählen
Lobby Einstellungen
Spielmodus: Zonenherrschaft
Karte: Zufällig
Art: PRIVAT
Turnierregeln: JA
Einschränkungen
: Keine
Map-pool
Apex
Blackrock
Port
Sandstorm
Slums
Prize
| | |
| --- | --- |
| Platz | Punkte |
| 1. | 100 |
| 2. | 75 |
| 3-4. | 50 |
| 5-8. | 25 |
| 9-16. | 10 |
| 17-32. | 5 |
| 33-64. | 3 |
| 65-128. | 0 |
Chat

Auf der Suche nach deinem Gegner, Mitspielern oder Hilfe?
Tritt dem
ESL MCVS Discord Server
bei oder öffnet ein
Support Ticket
. Falls du ein matchbezogenes Problem hast, erstelle ein
Protest Ticket
!
Help
Bist du zum ersten Mal hier? Hier sind die wichtigsten Schritte:
Folge den Schritten an der rechten Seite bis zum Einschreiben
Falls es einen Check-in gibt, stelle sicher dich rechzeitig einzuchecken
Warte darauf, dass dein erstes Match auf der rechten Seite angezeigt wird
Kontaktiere deinen Gegner und spielt das Match
Trage das Ergebnis ein und bitte deinen Gegner es zu bestätigen
Warte auf dein nächstes Match
Du brauchst mehr Hilfe? Bitte kontaktiere unseren Support.
Powered by

The HONOR MCVS International Series is powered by the new Honor View 10, your first AI phone! The powerful Kirin 970 chipsets which include a Neural-Network Processing Unit (NPU) is at the heart of Honor View 10's extreme performance. Integrating with the dedicated NPU, Kirin 970 chipset enables Honor View10 to deliver up to 25 times better performance and 50 times greater efficiency. Together with 6GB + 128GB memory and EMUI 8.0, it unleashes amazing processing power in multi-tasking environment and gaming. Honor View 10 has a special Gaming Suite which significantly increases performance of mobile games. The 3,750 mAh battery and Honor SuperCharge technology make Honor View 10 ideal for gamers and heavy users.
---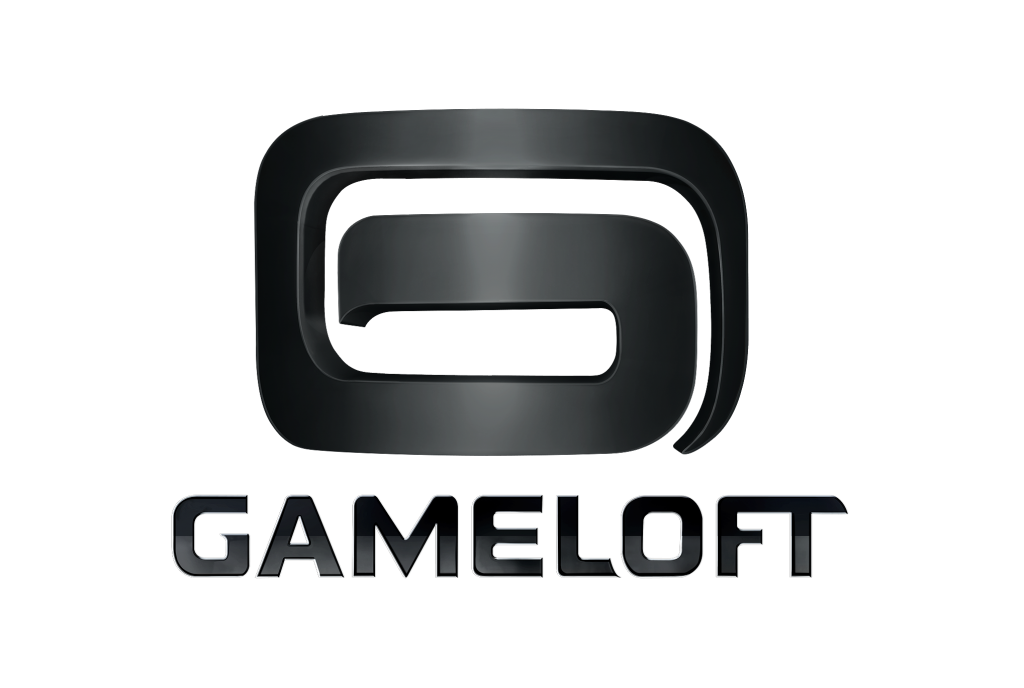 A leading digital and social game publisher, Gameloft® has established itself as one of the top innovators in its field since 2000. Gameloft creates games for all digital platforms and with an audience of 147 million monthly users offers via Gameloft Advertising Solutions a unique level of visibility and involvement to advertisers. Gameloft operates its own established franchises such as Asphalt®, Order & Chaos, Modern Combat and Dungeon Hunter and also partners with major rights holders including Universal, Illumination Entertainment, Disney®, Marvel®, Hasbro®, Fox Digital Entertainment, Mattel® and Ferrari®. Gameloft distributes its games in over 100 countries and employs 6,000 people worldwide.