HONOR MCVS INTERNATIONAL SERIES 2018
On April 7th at the ESL TV Studio Paris, the 6 best teams from France, Germany, India, Italia, Malaysia and Spain will fight for €10,000 at the HONOR MCVS INTERNATIONAL SERIES 2018 in Paris!
Three Cups will be organized in each country and allow teams to earn points for a special ranking. The top 8 of this Ranking will qualify for a national finals
The champion team of each country will be invited with all travels & accomodations expenses covered.
Each qualifier will feature:
256 teams through open sign ups
All Spots first-come-first-serve
Every cup allows teams to earn points according your performance
Quick Rules
Cup Format: Single Elimination
Match Format: Bo3
Mode: Zone Control
All characters and items authorized.
How to sign up for the competition
Click on the Qualifier you wish to sign up for in the Incoming Cups section. In the Requirements box on the right:
1- Click on the "Log in" button on the right to connect or to create an ESL profile 2- Enter your age 3- Enter the name you use in Modern Combat Versus 4- Create your team by clicking on "Select team" Invite your friends to join your team: 1- Click on "Team status" and share the invite link with your friends 2- Once your friends have confirmed that they'll be joining your team, click on "Sign up" That's it! You are now registered for the MCVS HONOR International Series 2018 Qualifier! You'll receive a confirmation email on the day of the Qualifier—don't forget to confirm!
Incoming Cups
| | | |
| --- | --- | --- |
| Sunday, 18th February 15:00 | Qualifier #2 Malaysia | Sign up now |
---
| | | |
| --- | --- | --- |
| Sunday, 25th February 15:00 | Qualifier #3 Malaysia | Sign up now |
Points system & Rankings
Ranking

Points system

| Rank | Points |
| --- | --- |
| 1. | 100 |
| 2. | 75 |
| 3-4. | 50 |
| 5-8. | 25 |
| 9-16. | 10 |
| 17-32. | 5 |
| 33-64. | 3 |
Please do not sign up to the tournament unless you are certain you will be able to attend the main event!
The HONOR MCVS INTERNATIONAL SERIES 2018 will take place in Paris on April 7th 2018. To attend the main event you must be able to travel on that week & be liable to stay on the French territory.
Powered by

The HONOR MCVS International Series is powered by the new Honor View 10, your first AI phone! The powerful Kirin 970 chipsets which include a Neural-Network Processing Unit (NPU) is at the heart of Honor View 10's extreme performance. Integrating with the dedicated NPU, Kirin 970 chipset enables Honor View10 to deliver up to 25 times better performance and 50 times greater efficiency. Together with 6GB + 128GB memory and EMUI 8.0, it unleashes amazing processing power in multi-tasking environment and gaming. Honor View 10 has a special Gaming Suite which significantly increases performance of mobile games. The 3,750 mAh battery and Honor SuperCharge technology make Honor View 10 ideal for gamers and heavy users.
---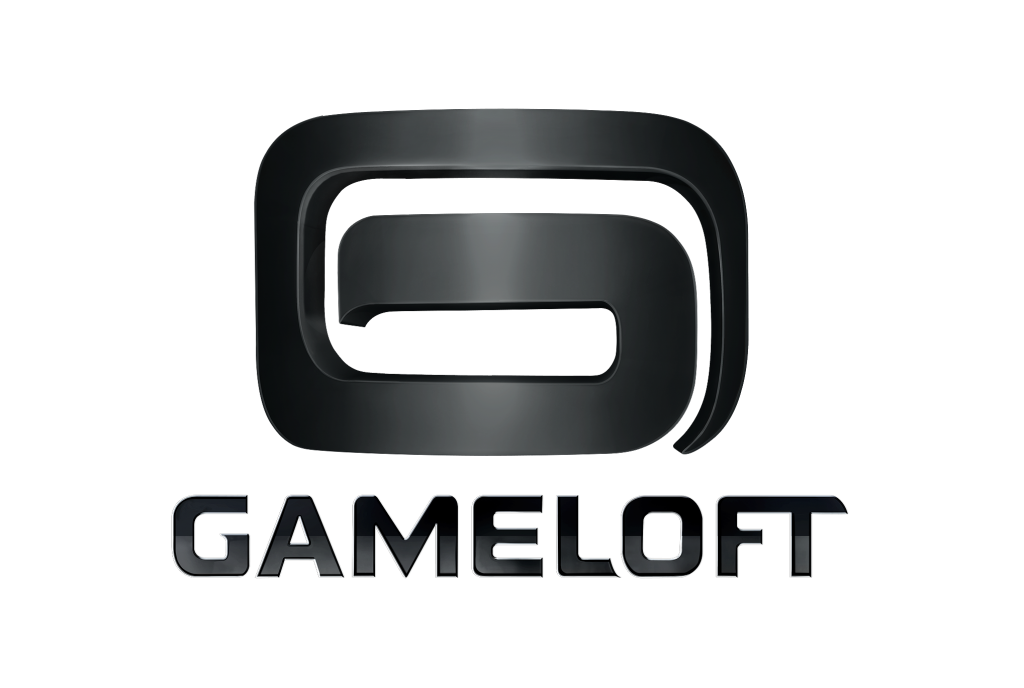 A leading digital and social game publisher, Gameloft® has established itself as one of the top innovators in its field since 2000. Gameloft creates games for all digital platforms and with an audience of 147 million monthly users offers via Gameloft Advertising Solutions a unique level of visibility and involvement to advertisers. Gameloft operates its own established franchises such as Asphalt®, Order & Chaos, Modern Combat and Dungeon Hunter and also partners with major rights holders including Universal, Illumination Entertainment, Disney®, Marvel®, Hasbro®, Fox Digital Entertainment, Mattel® and Ferrari®. Gameloft distributes its games in over 100 countries and employs 6,000 people worldwide.