HONOR MCVS INTERNATIONAL SERIES 2018
Le 7 Avril prochain, nos Studios ESL TV France accueillera les 6 meilleures équipes provenant d'Allemagne, d'Espagne, de France, d'Inde, d'Italie et de la Malaisie qui s'affronteront pour un cash-prize de €10,000 lors des finales HONOR MCVS INTERNATIONAL SERIES 2018 à Paris!
Trois tournois seront organisés dans chacun des pays et permettra aux équipes de gagner des points dans un classement dédié. Les 8 meilleures équipes de ce classement se qualifieront pour la finale nationale !
Le Champion national de chaque pays sera invité pour la grande Finale mondiale avec les déplacements et logements pris en charge par nos partenaires.
Chaque tournoi permettra:
jusqu'à 256 équipes inscrites
Toutes les places seront attribuées dans le principe du premier arrivé, premier servi
Chaque tournoi permettra aux équipes de remporter des points selon vos performances
Règles de base
Format du tournoi: Élimination directe
Format des matchs: Bo3
Mode: Contrôle de Zone
Aucune restriction d'armes ou de personnages.
Comment s'inscrire à la compétition :
Cliquez sur le « Qualifier » à laquelle vous souhaitez dans «Tournois à venir » ci-dessous. Puis, dans le cadre Pré-requis à droite :
Cliquez sur le bouton « CONNEXION» à droite pour vous connecter ou créer votre profil ESL
Renseignez votre âge
Renseignez votre Nickname/pseudo utilisé dans le jeu Modern Combat versus
Créez votre équipe en cliquant sur « Choisir une équipe »
Inviter vos amis à joindre votre team :
Cliquez sur « Statuts de l'équipe » et partager le lien d'invitation à vos amis
Des que votre amis auront confirmé leur participation à votre équipe, cliquez sur « INSCRIPTION »
Ça y est vous êtes inscrits à la Qualifier des MCVS HONOR International Series 2018 ! Vous recevrez une email de confirmation le jour de la Qualifier, n'oubliez pas de confirmer !
Obtenez l'ESL Play App maintenant !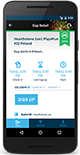 Avec ESL Play App, vous pourrez depuis votre téléphone:
Gérer vos inscriptions à nos tournois
Confirmer votre participation
Obtenir toutes les infos de vos tournois
Contacter vos adversaires
Entrer vos résultats
et bien plus encore...
Classement & Système de points
Classement national

Système de points

| Rang | Points |
| --- | --- |
| 1. | 100 |
| 2. | 75 |
| 3-4. | 50 |
| 5-8. | 25 |
| 9-16. | 10 |
| 17-32. | 5 |
| 33-64. | 3 |
Les HONOR MCVS INTERNATIONAL SERIES 2018 se tiendront à Paris, le Samedi 7 Avril 2018.

Merci de vous inscrire à cet événement, uniquement si vous êtes certain de pouvoir prendre part à la finale mondiale !
Powered by

The HONOR MCVS International Series is powered by the new Honor View 10, your first AI phone! The powerful Kirin 970 chipsets which include a Neural-Network Processing Unit (NPU) is at the heart of Honor View 10's extreme performance. Integrating with the dedicated NPU, Kirin 970 chipset enables Honor View10 to deliver up to 25 times better performance and 50 times greater efficiency. Together with 6GB + 128GB memory and EMUI 8.0, it unleashes amazing processing power in multi-tasking environment and gaming. Honor View 10 has a special Gaming Suite which significantly increases performance of mobile games. The 3,750 mAh battery and Honor SuperCharge technology make Honor View 10 ideal for gamers and heavy users.
---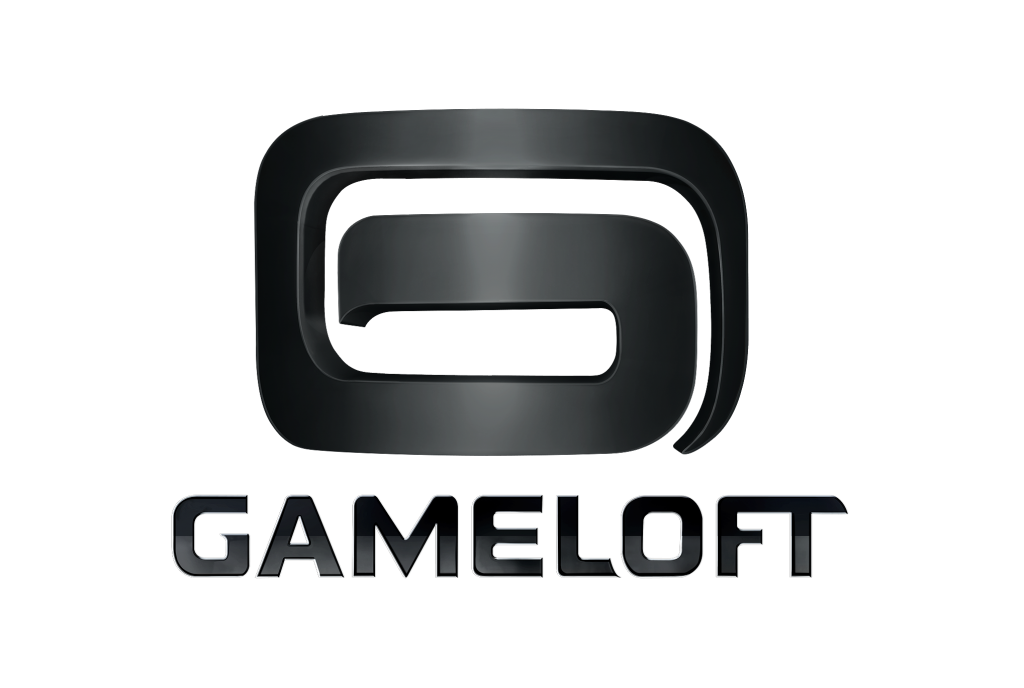 A leading digital and social game publisher, Gameloft® has established itself as one of the top innovators in its field since 2000. Gameloft creates games for all digital platforms and with an audience of 147 million monthly users offers via Gameloft Advertising Solutions a unique level of visibility and involvement to advertisers. Gameloft operates its own established franchises such as Asphalt®, Order & Chaos, Modern Combat and Dungeon Hunter and also partners with major rights holders including Universal, Illumination Entertainment, Disney®, Marvel®, Hasbro®, Fox Digital Entertainment, Mattel® and Ferrari®. Gameloft distributes its games in over 100 countries and employs 6,000 people worldwide.