Quick Rules
How to play
Get in touch with your opponent
Create a lobby in-game.
Play and report the results
Tournament Settings
Match type: 1on1
Platform: Android
Match time: 7 minutes
Mode: Best of 3
Hosting Rules
Map 1: Higher seeded player must host, lower seeded player must choose sides
Map 2: Lower seeded player must host, higher seeded player must choose sides
Map 3: Higher seeded player must host, lower seeded player must choose sides
Lobby Settings
Game Mode: Team Battle
Tie Breaker Game Mode: Rush
Map: decided in match page
Military support: ON
Fast spawn: OFF
Private game: ON
Restrictions
Class: Marauder
Armors: Paragon, Kemono
Grenades: Concussion
Weapons : Shoulder gun, Prestige Weapons (Both T8-T9), SLS, M.U.C., Lak (on morph)
Map-pool
Streets
Rooftops
Construction Site
Scramble
Vantage
Conversion
Museum
Prize
Win awesome awards by playing in the ladder! Here you can see some of the most challenging and amazing awards you can win:
Want to see more? Here is the full list!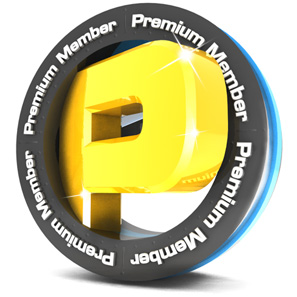 You must be a Premium player/team to have your awards visible in your profile.
Chat

Looking for your opponents, teammates or need help?
Join our
ESL MC5 Discord Server
or open a
support ticket
. If you have a match-related problem send us a
protest ticket
!
Help
Is this your first time? You can find a detailed instruction here.
Otherwise here is a quick-step introduction:
Follow the instructions on the right to sign up
Find a match using the match making methods listed on the right
Get in contact with your opponent and play the match
Enter the result and ask your opponent to confirm
Still need help? Please contact support
Match related issues must be handled via
match protest
.
Powered by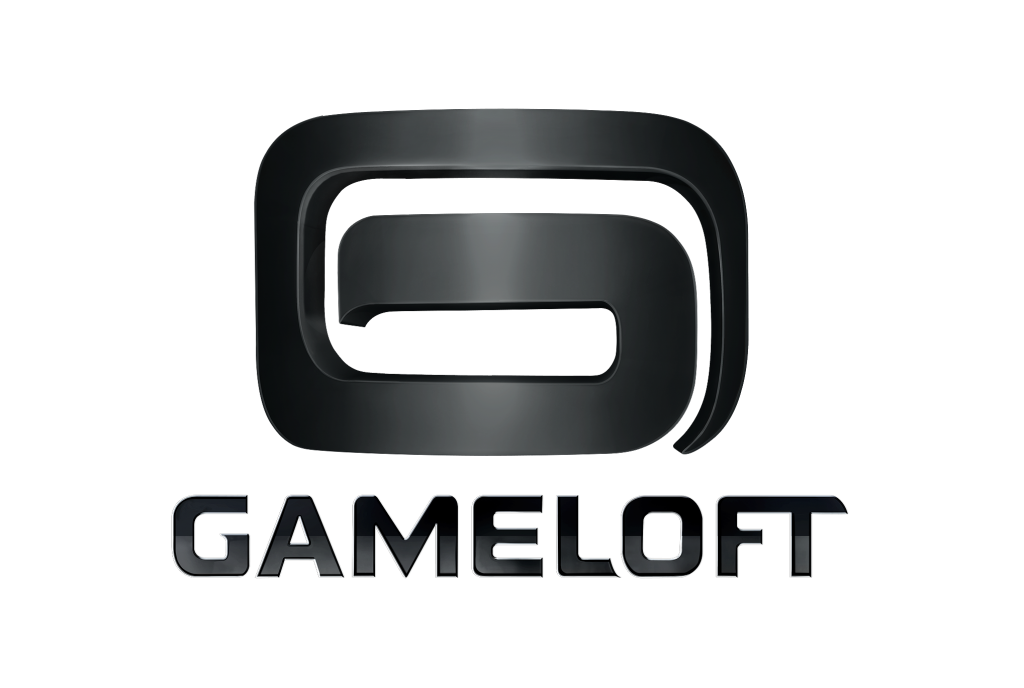 A leading digital and social game publisher, Gameloft® has established itself as one of the top innovators in its field since 2000. Gameloft creates games for all digital platforms and with an audience of 147 million monthly users offers via Gameloft Advertising Solutions a unique level of visibility and involvement to advertisers. Gameloft operates its own established franchises such as Asphalt®, Order & Chaos, Modern Combat and Dungeon Hunter and also partners with major rights holders including Universal, Illumination Entertainment, Disney®, Marvel®, Hasbro®, Fox Digital Entertainment, Mattel® and Ferrari®. Gameloft distributes its games in over 100 countries and employs 6,000 people worldwide.