What is Challenger Series Cup Red?
The Red MC5 (iOS) Challenger Series Cup is a Cup Series, hosted on iOS, which consists of 4 or 5 weekly cups and a monthly final each month. The MC5 (iOS) Challenger Series Cup series is free and open for everyone and has a prize pool of 100 EUR awarded to the winner of the competition.

The weekly cups take place every Sunday from 17:00 CET and ensure a great and packed action within it. All teams earn ranking points that helps them qualify for the Monthly Final where they have the chance to win a total of 500 EUR.
Monthly Finals
Every month 8 of the best teams in MC5 (iOS) Challenger Series Cup Red compete for the grand prize of 500 Euro and the title of being the best team in this month. Are you among those teams? Prove it in the Sunday cups!
Powered by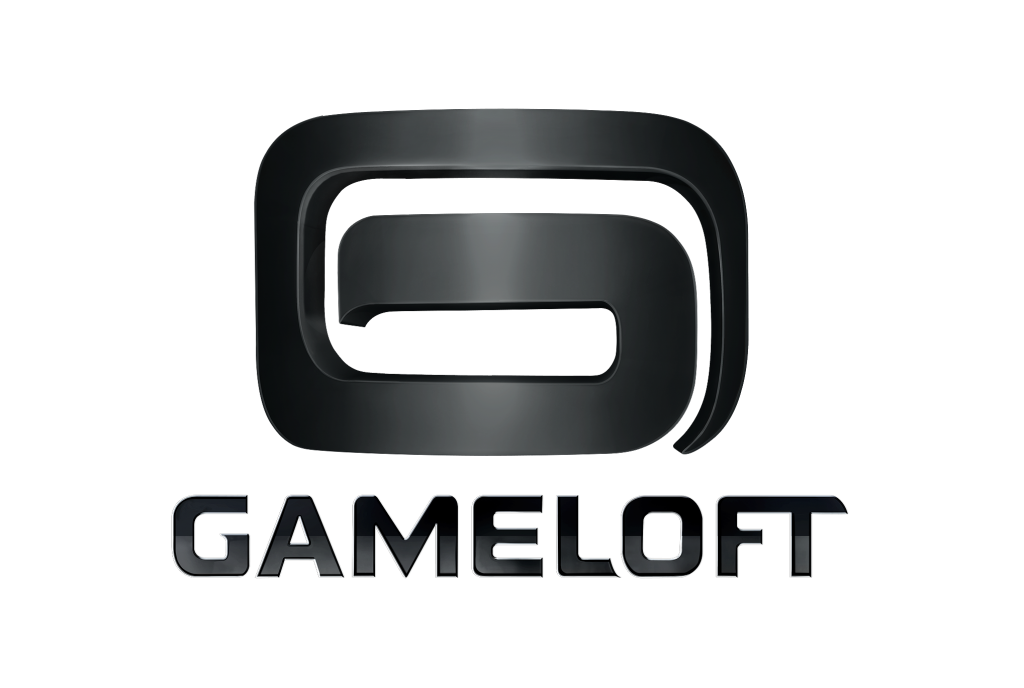 A leading digital and social game publisher, Gameloft® has established itself as one of the top innovators in its field since 2000. Gameloft creates games for all digital platforms and with an audience of 147 million monthly users offers via Gameloft Advertising Solutions a unique level of visibility and involvement to advertisers. Gameloft operates its own established franchises such as Asphalt®, Order & Chaos, Modern Combat and Dungeon Hunter and also partners with major rights holders including Universal, Illumination Entertainment, Disney®, Marvel®, Hasbro®, Fox Digital Entertainment, Mattel® and Ferrari®. Gameloft distributes its games in over 100 countries and employs 6,000 people worldwide.