Don't miss the chance to compete in the WIZZO Challenger Series to earn weekly Challenger Series points and cash prizes and to earn a spot in the ESL MBC MENA League.
Gather your team and fight for a spot in the WIZZO Challenger Series final where the winning team will be the first to secure their place in the upcoming ESL MBC MENA League, the one and only professional esports league in the MENA region.
Leave your mark! Be the first-ever winner of the WIZZO Challenger Series.
Register Your Team Here
Upcoming MENA Tournaments
Upcoming Global Tournaments
Join the ESL Staff today!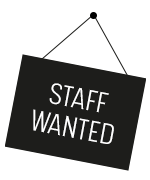 Support your community whilst earning incredible perks.
ESL Shop Discount
ESL Event Guest-list
ESL Job opportunities
Staff Bonus Rewards
and so much more!
Join the Staff!
(or pursue a career in esports)
ESL Premium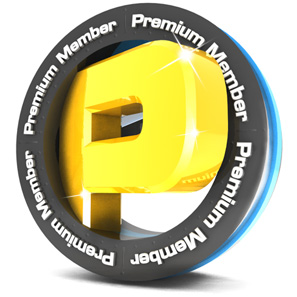 Do you like what we're doing and want to support us? Become an ESL premium member and benefit from a bunch of premium-only features for as low as €3,00 a month!
Get Premium!
Social Media