Quick Rules
How to play
Add your opponent as a friend
Start Madden NFL 20
Go to the online Lobby
Invite your opponent
Select the "Game settings" found below
Start the match
Report the result with screenshot about the score
Settings
Mode played: 1on1
Rounds: 1 match
Time limit: 5 minutes per quarter
AI Skill: All-Pro
Accelerated Clock: On
Play Clock Remaining: 20 seconds
Stadium: Home Team Stadium
Weather: Clear
Teams: All teams allowed
Additional Rules
All matches must start as soon as the challenge is accepted or new date or time has been accepted.
If a player does not respond to invites within 10 minutes, then report him as a no-show.

(Do not enter a default win for yourself.)

Players must be responsive to members of the admin team. Failure to respond in a timely manner may result is the unresponsive player being forfeited from the match.
Note
If there are any inconsistencies in the reported scores, contact us via a protest ticket. In the event of a dispute, be prepared to provide pictures of post-game summaries or video evidence from the match. Uploading clips to twitch.tv or youtube.com is the best way to provide video evidence.
If you have problems, don't hesitate to contact us via Support.
Prize
Win awesome awards by playing in the ladder! Here you can see some of the most challenging and amazing awards you can win:
Want to see more? Here is the full list!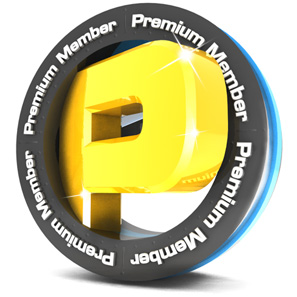 You must be a Premium player/team to have your awards visible in your profile.
Help
Is this your first time? You can find a detailed instruction here.
Otherwise here is a quick-step introduction:
Follow the instructions on the right to sign up
Find a match using the match making methods listed on the right
Get in contact with your opponent and play the match
Enter the result and ask your opponent to confirm
Still need help? Please contact support
Match related issues must be handled via
match protest
.