Quick Rules
Format:
Best-of-3: Swiss + Single Elimination
Players will compete in a swiss format with x-number of rounds depending on the number of players who sign up for the tournament.
| | |
| --- | --- |
| No. of Players | No. of Rounds |
| 17 - 32 Players | 5 Rounds |
| 33 - 64 Players | 6 Rounds |
| 65-128 Players | 7 Rounds |
| 129-256 Players | 8 Rounds |
| 257-512 Players | 9 Rounds |
Players will be eliminated after X-3 loses.
On Day 3, the top 16 players from Swiss rounds will move forward in a single-elimination round following their seeds.
Match Details:
Each round will last [70 minutes] maximum with a 5 minutes break between rounds.
Game 1

5 minute preparation phase

1 minute ban phase

30 second pick phase

Game 2+

1 minute pick phase

Round durations will be tightly controlled by a persistent 60-minute round timer shared by both players. The round timer starts counting down once the Ban phase starts, and new games can only start while Round Time is active, otherwise, the current game results are used to declare a victor. Each player, in each game, will have an individual game time of 7 minutes, 30 seconds. Overtime kicks in for either an individual player who has used all their Game Time, or both players for 5 minutes after the round timer has expired. Players will only have 20 seconds for their turn during Overtime, and will no longer be able to bank additional time. A tournament-wide "hard stop" will terminate any ongoing games 5 minutes after the round timer for a given round has expired. In the case of an unfinished game, victory will be awarded to the player with the most game time remaining.
Deck Selection
Players are allowed to bring any 3 types of decks into the tournament
Deck Ban
Players will have [60 seconds] to ban one of their opponent's decks

If the time expires without selecting a deck, then one will be banned at random

The pick phase will start once both players have banned a deck
Deck Pick
Players will have [30 seconds] to pick one of their remaining decks to play

If the time expires without selecting a deck, then one will be picked at random

The game will start once both players have picked a deck
Results
Players are responsible to take an in-game screenshot after the completion of the game and upload it accordingly on their respective ESL Play match page.
You can reach us via Discord for quick questions, for everything else please open a support ticket.
형식:
BO3(3전 2선승제): 스위스 형식 + 싱글 엘리미네이션
플레이어들은 참가한 플레이어의 수에 따라 X만큼의 라운드에서 스위스 형식으로 겨루게 된다.
| | |
| --- | --- |
| 플레이어 수 | 라운드 수 |
| 17 - 32 플레이어 | 5 라운드 |
| 33 - 64 플레이어 | 6 라운드 |
| 65-128 플레이어 | 7 라운드 |
| 129-256 플레이어 | 8 라운드 |
| 257-512 플레이어 | 9 라운드 |
플레이어들은 X-3로 진 후에 탈락한다.
3일차에는 스위스 라운드에서 상위 16명의 플레이어가 시드를 따라 싱글 엘리미네이션 라운드로 진출합니다.
경기 세부사항:
각 라운드는 총 [70분] 동안 지속되며 라운드 사이에는 5분의 휴식시간이 있다.
준비 단계: [5분]

덱 밴 단계 [1분

덱 선택 단계: [30초]
덱 선택 단계: [1분]

라운드 지속 시간은 양 플레이어가 공유하는 60분의 지속적 라운드 타이머에 의해 엄격하게 제어된다. 밴 단계가 시작된과 동시에 다운드 타이머가 흘러가며, 신규게임은 라운드 타이머가 활성화된 동안에 시작 가능하다. 그렇지 않을 경우 현재 게임 결과가 승리를 결정짓는데 사용된다.각 플레이어에게는 각 게임에서 [7분 30초]의 개인 게임 시간이 주어진다. 연장전은 양 플레이어 중 한 명이 자신의 게임 시간을 모두 사용하였을 경우, 또는 라운드 시간이 소진된 경우 양 플레이어에게 [5분] 동안 연장전이 적용된다. 플레이어는 연장전 동안 자신의 턴에 [20초]만을 사용할 수 있으며, 추가 시간을 사용할 수 없다. 라운드 시간이 소진된 후 [5분]이 지나면 강제 종료에 따라 현재 진행중인 게임이 종료된다. 혹여 진행중인 게임이 안끝났다면, 잔여 게임 시간이 더 많은 플레이어가 승자가 된다.
덱 제한
플레이어는 3가지 유형의 덱을 토너먼트에 사용할 수 있다.
덱 밴
플레이어에게는 상대 덱 중 하나를 밴할 시간이 [60초] 주어진다.

덱 1개를 선택하지 않고 해당 시간이 경과한 경우, 덱 1개가 무작위로 밴된다.

덱 선택단계는 양 플레이어가 덱 1개를 밴하면 시작한다.
덱 선택
플레이어에게는 남은 덱 중 플레이할 덱 하나를 선택할 시간이 [30초]주어진다.

덱 1개를 선택하지 않고 해당 시간이 경과한 경우, 덱 1개가 무작위로 선택된다.

게임은 양 플레이어가 덱 1개를 선택하면 시작된다.
결과
플레이어들은 게임 종료 시에 인 게임 스크린 샷을 찍어 결과를 ESL Play 매치 페이지에 업로드할 책임이 있다.
짧은 질문은 디스코드를 통해 저희에게 문의할 수 있습니다. 다른 모든 질문들은 지원 티켓을 통해 물어보세요.
Prize
| | |
| --- | --- |
| Placement | Prize |
| Top 8 | Qualify for Open Finals |
Chat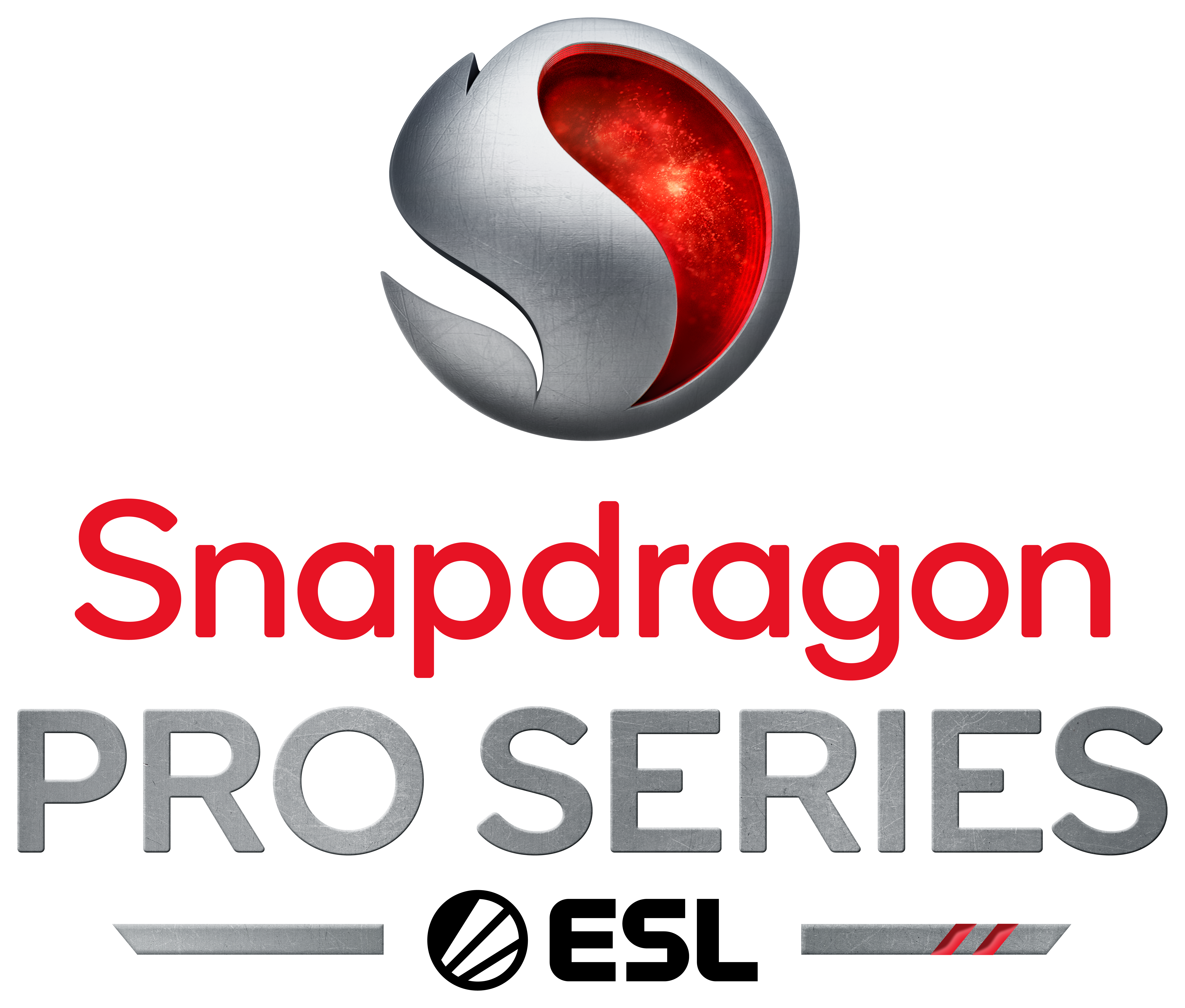 Looking for your opponents or need help?
Join our Discord Server!
Open a Support Ticket!
Open a Protest Ticket!

Match related issues must be handled via match protest.
Help
Is this your first time? Here are the important steps:
Follow the instructions on the right to sign up
Make sure to check in on time on the right, shortly before the tournament starts
Wait for your first match to show up on the right
Get in contact with your opponent and play the match
Enter the result and ask your opponent to confirm it
Wait for your next match
Still need help? Check the following guide or the chat box above for more options.