Quick Rules
Format: Single Elimination
Mode: Best of 1, τα παιχνίδια από την φάση των TOP8 και μετά θα είναι BO3 (Tournament Draft Mode)
Η ομάδα με το Higher Seeding επιλέγει πλευρά
Παίξτε όλα τα παιχνίδια σας με Tournament Code.
Οδηγός νέων χρηστών: Βήματα εγγραφής
Οι TOP2 ομάδες θα προκριθούν στα Regional Finals
Prize
4000 ευρώ θα μοιραστούν στις TOP4 ομάδες στα online playoff με την ακόλουθη δομή:
| | |
| --- | --- |
| 1. | 2000 €. |
| 2. | 1000 € |
| 3. | 600 € |
| 4. | 400 € |
Help
Είναι η πρώτη σας φορά στο site μας? Παρακάτω μπορείτε να βρείτε τα βήματα εγγραφής:
Ακολουθήστε τις οδηγίες στην δεξιά στήλη για εγγραφή και επιβεβαίωση συμμετοχής
Επιβεβαιώστε την συμμετοχή σας μεταξύ 20 και 10 λεπτών πριν από την έναρξη του τουρνουά
Η τελευταία ευκαιρία εγγραφής ανοίγει 10 λεπτά πριν και κλείνει κατά την έναρξη του cup
Την ημέρα και ώρα του τουρνουά περιμένετε μέχρι να εμφανιστεί το παιχνίδι σας στην δεξιά στήλη
Παίξτε τα παιχνίδια σας χρησιμοποιώντας Tournament Codes καθ' όλη την διάρκεια του τουρνουά
Συχνές Ερωτήσεις!
Βήματα εγγραφής νέων παιχτών και ομάδων!
Powered by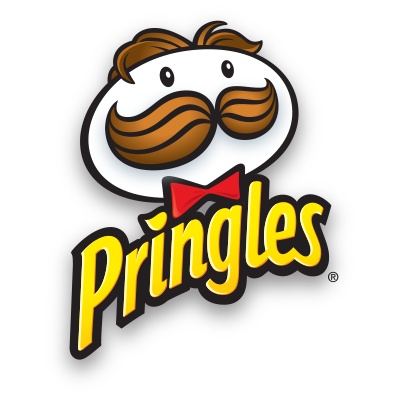 At Kellogg Company (NYSE: K), we strive to enrich and delight the world through foods and brands that matter. Our beloved brands include Pringles®, Mmmh Tresor ®, Choco Krispies®, FROSTIES®, Kellogg's Corn Flakes®, W.K.K. and more. Net sales in 2018 were approximately $13.5 billion, comprised principally of snacks and convenience foods like cereal and frozen foods. Kellogg brands are beloved in markets around the world. We are also a company with Heart & Soul, committed to creating three billion Better Days by the end of 2025 through our
Breakfasts for Better Days
global purpose platform. Visit
www.KelloggCompany.com
or
www.OpenBreakfast.com
.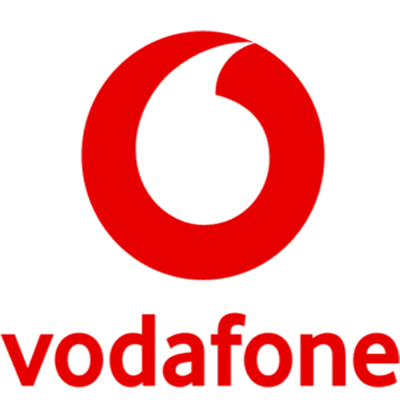 Vodafone is the first mobile data company that brought first 4G and then 5G network capabilities to its users in Romania. Vodafone it's known for its constant pursuit of innovation and technological creativity that empowers people to be better connected, to live and play better. Vodafone believes that the future of gaming is open to everyone, for more news and what we do, please follow up on
www.vodafone.ro/Gaming-Supernet5G
.