What is Path to Pro?
As part of the Injustice Championship Series, the Path to Pro is set over twelve weeks, and will enable players of all levels to compete online in Europe's official Injustice 2 tournament. Each week players will compete online using ESL's native Playstation tournament integration for prize money and a coveted spot in the Path to Pro online European Grand Finals.
Month of Power - Exclusive for Pre-Order Customers
Competitors who preorder the game from their local retailer will be eligible for the Month of Power, an exclusive four week competitive window where prize money is increased and winners will receive top seeding at the European Finals. There's also chance to win some Injustice merchandise too. Month of power kicks off on 20th May and concludes on 11th June
Path to Pro - The Top Eight
Month of Power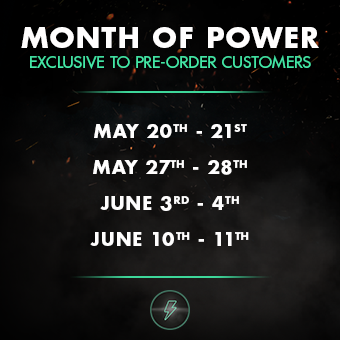 European Grand Finals
After 12 weeks, our 12 finalists will compete online in the Path to Pro European Grand Finals. A share of $12,000 is at stake and the glory of being crowned EU's best Injustice 2 player.

Seedings for the finals will be based on when you advanced in the tournament, qualifying in week 1 of the open season offers first feed. Once qualified for the finals you are ineligible to play in the Path to Pro open season.
Broadcast Schedule
Open Season Schedule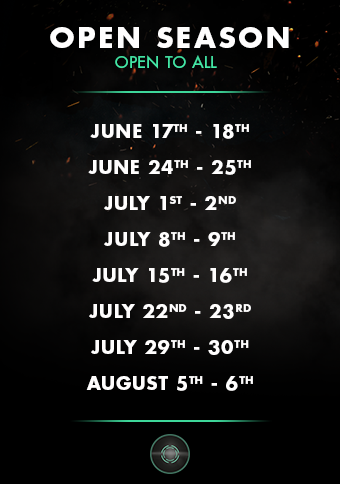 Path to Pro FAQ
How To: Redeem Premium Code
Check out the video below on how to redeem your ESL Premiership key.
History

INJUSTICE 2 software © 2017 Warner Bros. Entertainment Inc. Developed by NetherRealm Studios. "PlayStation" , "PS" family logo and the "PS4" logo are registered trademarks of Sony Interactive Entertainment Inc. All other trademarks and copyrights are the property of their respective owners. All rights reserved. DC LOGO, and all characters, their distinctive likenesses, and related elements are trademarks of DC Comics © 2017. NETHERREALM STUDIOS LOGO, WB GAMES LOGO, WB SHIELD: ™ & © Warner Bros. Entertainment Inc. (s17) (s17)