About the game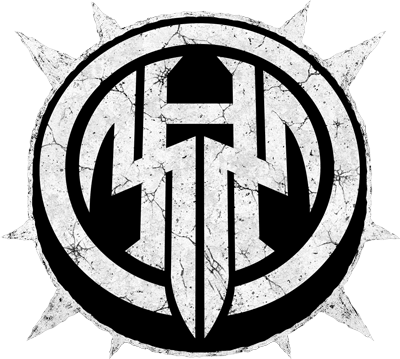 Enter the post-apocalyptic world of Heavy Metal Machines, an ONLINE and FREE MULTIPLAYER game that unites action, car-chases, and battles in an extremely competitive setting. Meet our Metal City and all our characters in this game that is much more than a MOBA. Get the game from Steam!
Quick Rules
How to Participate
Register on ESL
Follow the steps found on the widget found at right side of this page
Make sure you confirm your participation (check-in) 30 minutes before the cup start
Lobby Host
Any player participating in the game can be the custom match creator. The Custom Match creator has to select the region on the bottom right corner before creating the lobby.
Adding your opponents via Access Code
After creating a lobby, please send out the invite link to the opposite team. Please make sure that the correct players are in the lobby before starting the match.
Lobby Setup
Server Region: Europe, if not agreed to play somewhere else from both teams
Tournament Settings
Game mode: SWISS - All games are best of 1 map.
SWISS mode: 3 lives
Screenshots
A screenshot of the on-screen results must be made of every game that is played. The screenshots must be uploaded onto the page with the match details as soon as possible after the game has ended. One screenshot showing each result (e.g. per each round) is needed and can be uploaded by either the winners or the losers.

For the complete rules please check the Rules Page
Help
Is this your first time? Here are the important steps:
Follow the instructions on the right to sign up
If check in is enabled, make sure to check in on time
Wait for your first match to show up on the right
Get in contact with your opponent and play the match
Enter the result and ask your opponent to confirm
Wait for your next match
Still need help? During the cup, use Discord chat if it is available, otherwise please contact support.
Match related issues must be handled via
match protest
.