HMM Metal League
The HMM Metal League is an in-game event that creates a tournament based on the teams' score ranking, with a prize pool of €5.000,00 (five thousand euros) besides items in the game.

The 8 best teams in-game will fight for the prize money in the playoffs.
Play through ESL Play App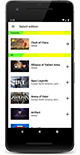 Play on the world's largest competitive gaming platform directly from your mobile device with the
ESL Play App
. Sign up for cups, get information about your matches and report your results! Don't hesitate to share your feedback with us.
Download the ESL Play App
Join the ESL Staff today!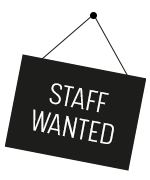 Support your community whilst earning incredible perks.
ESL Shop Discount
ESL Event Guest-list
ESL Job opportunities
Staff Bonus Rewards
and so much more!
Join the Staff!
(or pursue a career in esports)
Powered by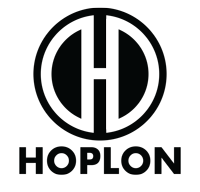 Founded in 2000, Hoplon is one of the leading game developers in Brazil with a team of over 70 highly skilled professionals. Located in Florianopolis and a part of the technological centre in Southern Brazil, Hoplon is responsible for pioneering projects and strengthening the Brazilian gaming industry through such titles as Heavy Metal Machines, Apocalypse: The Party's Over or Taikodom.