Guns of Boom Season 2
ESL Guns of Boom Season 2 has kicked off! Four regions of the world will fight for the championship title and the $500,000 pot. Prove your skills in the Challenger Series and qualify to fight on the biggest esports arenas in front of a huge audience.
Guns of Boom Season 2 trailer
Join The Discord!


Looking for your opponents or need help? During the cup join ESL Guns of Boom on Discord. Alternatively you can open a support ticket.

Match related issues must be handled via match protest
ESL Premium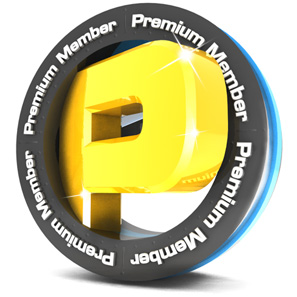 Do you like what we're doing and want to support us? Become an ESL premium member and benefit from a bunch of premium-only features for as low as €3,00 a month!
Get Premium!
Play through ESL Play App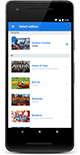 Play on the world's largest competitive gaming platform directly from your mobile device with the ESL Play App. Sign up for cups, get information about your matches and report your results! Don't hesitate to share your feedback with us.
Download the ESL Play App