Quick Rules
So wird gespielt
1. Nutze eine der 3 Optionen um ein Match zu bekommen.
2. Füge deinen Gegner zu deiner Freundesliste hinzu.
3. Lade deinen Gegner in deine Lobby ein.
4. Startet das Rennen.
Fahrzeuge und Strecken
Jeder Spieler wählt eine Strecke sowie eine Kategorie aus die in einer Runde von einem Best of 3 gefahren werden. Falls es zum dritten Match kommen sollte, müssen sich im 3. Match beide Spieler auf eine Strecke sowie Kategorie einigen.
Einstellungen
Die vollständigen Raum Einstellungen findest du im
Regelwerk
Abschnitt 3.0
Prize
Win awesome awards by playing in the ladder! Here you can see some of the most challenging and amazing awards you can win:
Want to see more? Here is the full list!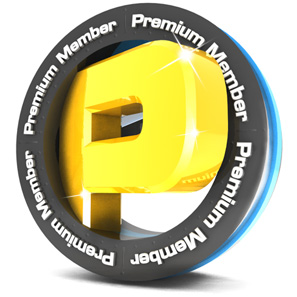 You must be a Premium player/team to have your awards visible in your profile.
Help
Ist das deine erste Ladder? Hier sind die wichtigsten Schritte:
Folge den Schritten an der rechten Seite bis zum Einschreiben
Nutze den Matchmaker, Instant Challenger oder fordere einen Spieler direkt zum Match
Kontaktiere deinen Gegner und spielt das Match
Trage das Ergebnis ein und bitte deinen Gegner es zu bestätigen
Du braucht mehr Hilfe? Bitte lese dir das F.A.Q durch oder kontaktiere unseren Support .