What is the Intel Go4 Series?
Starting in June Intel is sponsoring five Go4 Series around the globe in two different games with a prize pot of over $5,000 USD per month, the Intel Go4 Challenge and 3 different raffles. The regular Go4 cups are our way of providing a battleground where aspiring players and teams can get their first taste of playing for money while honing their skills against experienced opposition. The Go4s are a place where amateur teams can play against pros and make a name for themselves as they improve their skills. Choose your game and region and compete in the Intel Go4 Series.
Which games are part of the Intel Go4 Series?
Intel Go4 Challenge and different raffles
Intel Go4 Challenge
Each Go4 Series gets an Intel Go4 Challenge to provide an extra incentive for the top tier teams. Teams will have to win 3 monthly finals until the end of the year to win an additional 1,000 EUR / USD.
Raffle of prizes (monthly)
CS:GO: We will raffle 5
AWP | Redline
per month among all participants of the Go4CS:GO Europe Series LoL: We will raffle 20
paysafecard
per month each worth 15 EUR among all participants of the Go4LoL Series (5 per series)
Raffle of Intel® Core™ i7 processors
Like last year Intel is providing five Intel® Core™ i7 processors, which will be raffled between all players competing in the Intel Go4 Series. Each Go4 Series will get its own raffle, so the more you play the higher chances you have of winning one.
The winners are DiddiDidrix, hussaR, Sayna, colder 91 and Meeeeeisuu
Raffle of IEM Certified PC
Additional to that we will raffle one
IEM Certified PC
among all playing competing in the Intel Go4 Series. For each tournament you compete in you will get one raffle ticket, so the more you play, the higher your chances are at winning.
Won by Autumn
Put Intel Power Behind Your Gaming
The latest Intel® Core™ processors provide the serious computing power needed to deliver smooth gameplay on today's top titles while sharing the experience with others.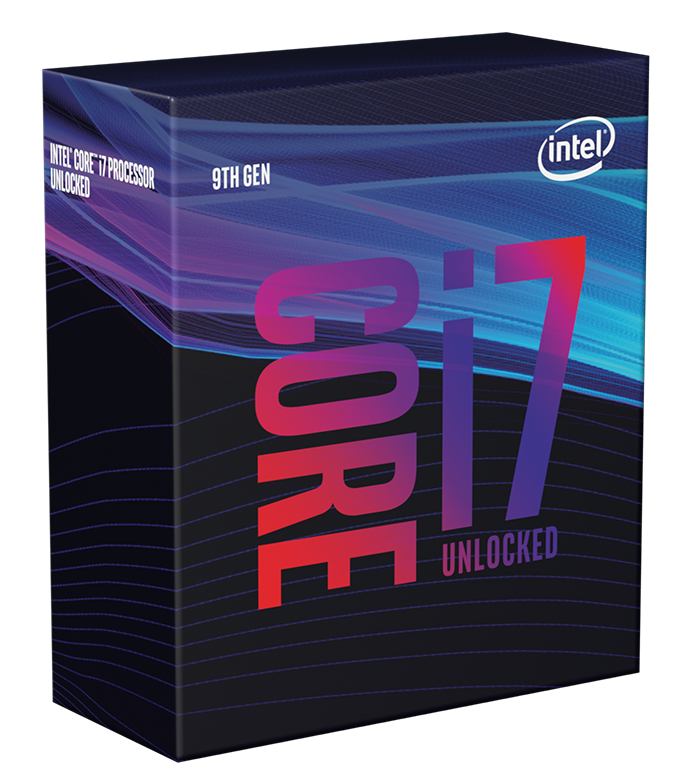 The Best Performance Starts with Intel® Technology
With 4K, VR, and other demanding workloads, performance matters more than ever. Ensure high and consistent framerates for an immersive gaming experience with the latest generation Intel® Core™ i7 processors.
Powered by
Intel (NASDAQ: INTC) expands the boundaries of technology to make the most amazing experiences possible. Information about Intel can be found at

newsroom.intel.com

and

intel.com

.