ESL Premium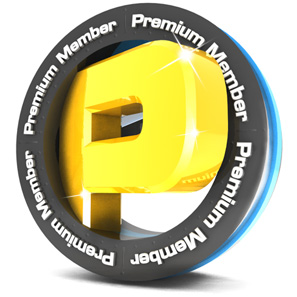 Do you like what we're doing and want to support us? Become an ESL premium member and benefit from a bunch of premium-only features for as low as €3,00 a month!
Get Premium!
The ESL Video Network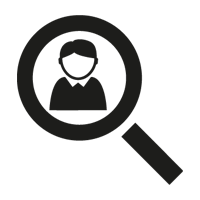 Are you a content creator and looking to join one of the biggest networks out there? Look no further! The ESL Video Network eats, sleeps and breaths gaming to be able to give you the power you need to take your career to the next level.
The ESL Video Network
Premium Tournaments in June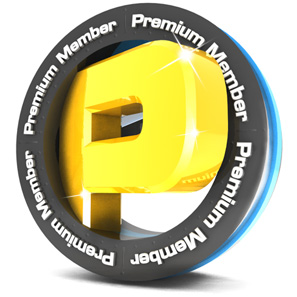 On top of the prize money we are also raffling away ingame items in the prizes marked with a *. Interested? Access the tournaments portal page:
Premium Only Cups Europe
Over €40,000 in Go4 Series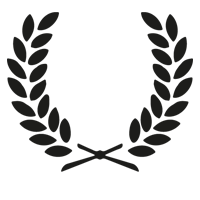 Participate in the world's biggest cup series featuring various competitions for different games. And the best - you can win yourselves a lot of money! The Go4 Cup Series has weekly cups, where you can earn points to qualify for a Monthly Final.
All Cups
ESL Pro - World's best players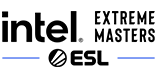 Intel® Extreme Masters is the longest running global pro gaming tour in the world (www.intelextrememasters.com).
---

In ESL One, teams and players from all over the world compete in an eSports tournament unlike any other, with events taking place in sports stadiums all over the world (www.esl-one.com).