ESL Premium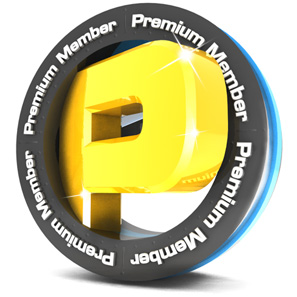 Do you like what we're doing and want to support us? Become an ESL premium member and benefit from a bunch of premium-only features for as low as €3,00 a month!
Get Premium!
Premium Tournaments in Jan.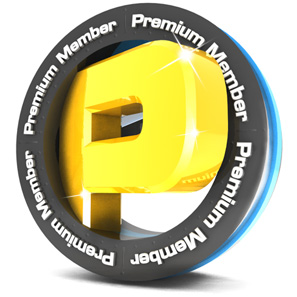 On top of the prize money we are also raffling away ingame items in the prizes marked with a *. Interested? Access the tournaments portal page:
Premium Only Cups Europe
Over €40,000 in Go4 Series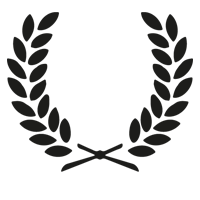 Participate in the world's biggest cup series featuring various competitions for different games. And the best - you can win yourselves a lot of money! The Go4 Cup Series has weekly cups, where you can earn points to qualify for a Monthly Final.
All Cups
ESL Pro - World's best players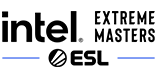 Intel® Extreme Masters is the longest running global pro gaming tour in the world (www.intelextrememasters.com).
---

In ESL One, teams and players from all over the world compete in an eSports tournament unlike any other, with events taking place in sports stadiums all over the world (www.esl-one.com).