Quick Rules
Guide
For a guide on how to use the system. Please read our Discord
Hosting
The player from the top side of the bracket is responsible for adding the opposing player on Uplay, inviting the opposing player, and selecting the correct match settings. Matches started with incorrect settings must be remade immediately, or match will be void.
If players are having issues inviting each other, restart all consoles and try again.
The top player in each bracket will be the host.
The player that is not hosting picks the first map and side, then losers pick the next map(s) and side
Format
Up until Final: Best of 3 (Each map is 5 Rounds)
Finals and onwards are Best 3 out of 5 maps. Each map is 5 Rounds.
The tournament bracket will be double elimination.
Match Settings
Game Mode: Duel 1v1
Maps Selection: The Pit, The Sanctuary, The Ring (maps will be played in this order)
Character Selection: All characters are allowed
Rules
Auto Add Bots = Off
Default Bot Ranking = Auto
Rounds to Win = Best of 5 rounds
Round Timer = 5 minutes
Gear stats = off
Renown = Feats Disabled
Options
Damage = Normal
Revenge = off
Radar = off
Prize
More with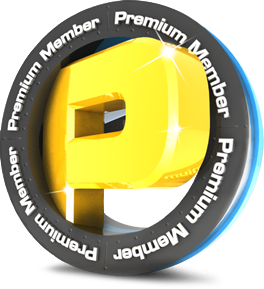 ESL Premium:
Chat
Help
Is this your first time? Here are the important steps:
Follow the instructions on the right to sign up and check in
If check in is enabled, make sure to check in on time
Wait for your first match to show up on the right
Get in contact with your opponent and play the match
Enter the result and ask your opponent to confirm
Wait for your next match
Still need help? During the cup, use chat if it is available, otherwise please contact support.
Match related issues must be handled via
match protest
.